Top execs at Japan's largest financial firm is preparing to halve their Asian workforce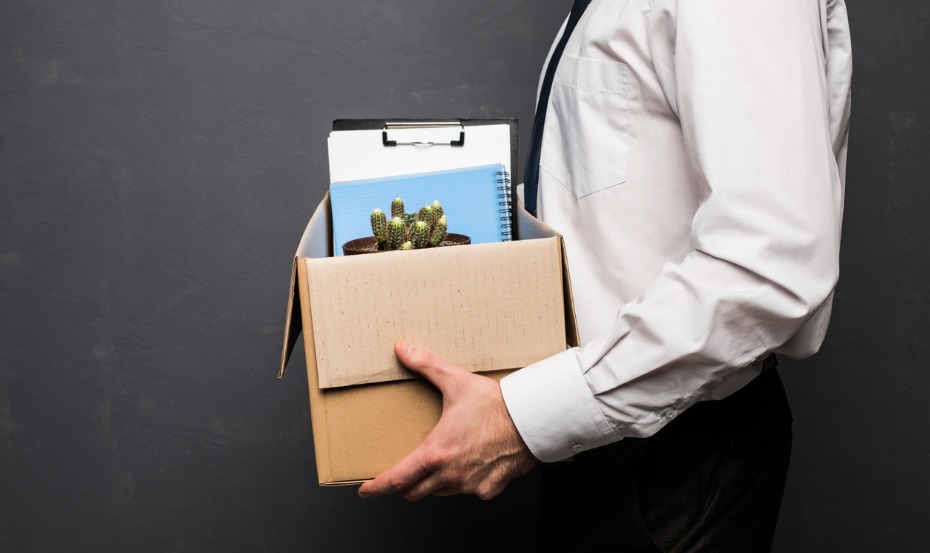 Mitsubishi UFJ Financial Group (MUFG) is preparing to halve its workforce in Singapore and Hong Kong.
The decision came from the top rank in Tokyo, reported Financial Times, with employees set to get notified next month. As many as 90 of the 180 investment banking staffers will be made redundant.
Discussions around cutting MUFG's operations in London of 2,000 employees are also in the works, though details have not been finalised.
In June, 500 directors and managing directors were offered voluntary redundancy.