A Ministry of Manpower report states that employees have been working lesser hours since a peak in 2010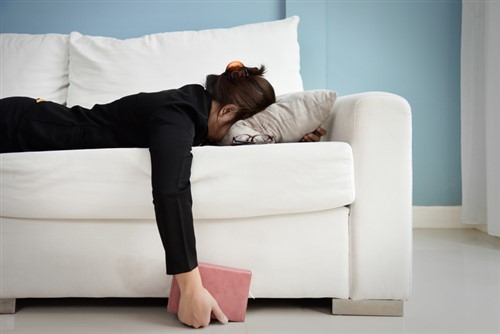 Singaporeans have been working fewer and fewer hours since 2010, according to a report by the Ministry of Manpower.
Each employee worked an average of 44.9 paid hours weekly in September this year, compared with 46.3 hours in 2010. This means 2018 saw staffers work an average of 8.98 hours a day for a five-day week.
MOM said this is a result of the growing prevalence of part-time work, shifts in job composition with an increasing number of employees being PMETs, as well as advancements in technology improving productivity.
MOM added there has been a similar decline in the number of unpaid and paid overtime hours worked, as well as time spent checking work emails outside of the office.
It was found that employees in transport equipment manufacturing worked the longest hours at an average of 51.3 paid hours a week. Those in insurance services however worked the least at 40.1 paid hours a week on average in September.
Despite the optimistic official figures by MOM, previous reports have suggested the opposite – that Singaporeans are still working long hours.
In 2016, recruitment consultancy Morgan McKinley found that majority of Singaporeans worked longer than their contracted hours, with nearly 90% going unpaid for overtime.
Another survey by NGO Families for Life said that one in 10 respondents were spending six hours or fewer with their family due to long working hours.