Singapore Airlines' Group CEO Goh Choon Phong announced deeper cost-cutting measures amid COVID-19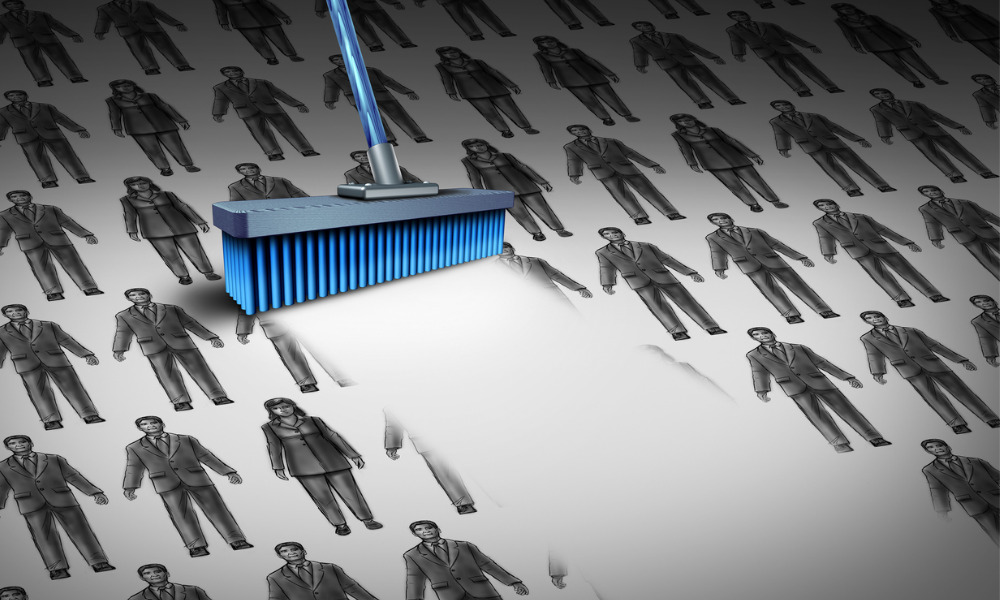 Singapore Airlines (SIA) this week announced deeper cost-cutting measures amidst the ongoing COVID-19 outbreak.
In an employee memo, group CEO Goh Choon Phong rolled out compulsory unpaid leave for pilots, executives and associates on varying days every month. Staff on re-employment contracts will also go on mandatory leave of absence.
About 10,000 employees will be affected. The measures were formed in agreement with its various employee unions.
READ MORE: 25,000 Cathay Pacific employees take unpaid leave
Senior leaders will also be taking bigger pay cuts than initially planned.
This comes just weeks after efforts to help the airline cope with a sharp decline in travel demand and increase in global travel restrictions
Goh said he would be taking a 30% pay cut to his base salary with effect from April 1, with executive vice presidents taking a 25% pay cut, and senior vice presidents a 20% pay cut.
The pay cuts for divisional vice-presidents and vice-presidents will increase to 12% from May 1. The 5% pay cut for senior managers and managers will be brought forward to April 1, and increase to 10% from May 1, reported Channel NewsAsia.
In February, it was decided that executives would face a pay cut of between 10% to 15%.
Board members have also decided to take a 30% cut in their fees "in solidarity with the company". They had initially planned on a 15% cut.
The global outbreak has pushed SIA to cut 96% of its scheduled flights. Over 138 out of 147 SIA and SilkAir flights have been grounded. The airlines said it was unclear when it could resume normal services.
In the memo, Goh thanked his colleagues for their sacrifices and expressed his appreciation towards SIA's unions, adding that the company would continue to engage them as the COVID-19 situation unfolds.
"We must all brace for even greater sacrifices going forward, given the uncertainty over how long the COVID-19 outbreak will continue to ground our business," Goh said.
"We must be ready to pounce on every opportunity at the first signs of recovery and soar once again."