San Francisco-based firm has lost steam since height of COVID-19 pandemic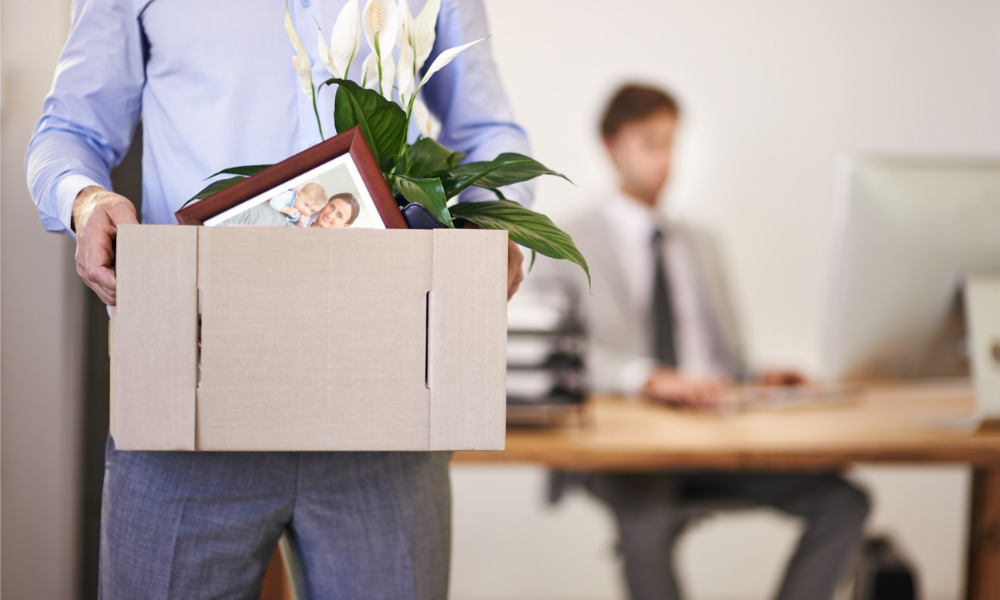 Dan Springer, CEO of San Francisco-based DocuSign, is stepping down.
The e-signature software maker announced his departure, effective immediately, on Tuesday. Maggie Wilderotter, chairman of the board, will serve as interim CEO as the company begins its search for Springer's full-time successor.
Read more: California record label execs arrested
Springer became chief executive in 2017 and took the company public in 2018. As more consumers shifted to online transactions during the COVID-19 pandemic, DocuSign was able to capitalize. However, business has been slowing in recent quarters with the company having lost more than 60% of its value year to date, CNBC reported. Springer's resignation comes less than two weeks after DocuSign posted fiscal first-quarter earnings that fell short of analyst expectations.
There has been plenty of C-suite upheaval as of late. Last week, Starbucks announced its North America president is heading out the door. Rossann Williams, who has been a prominent figure in the company's push against worker unionization, is leaving the coffee chain after more than 17 years of service.
Also last week, Vince McMahon stepped down as World Wrestling Entertainment (WWE) CEO and chairman due to an investigation of the entrepreneur allegedly paying hush money to a former employee over an affair.
Speaking of investigations, DEL Records CEO Angel del Villar and Luca Scalisi, CFO of DEL Entertainment, were recently arrested by FBI agents. The duo has been charged with "conspiring to violate the Foreign Narcotics Kingpin Designation Act," according to an official statement issued by the U.S. Attorney's Office. Del Villar and Scalisi have allegedly conducted business with a Guadalajara-based concert promoter with ties to Mexican drug cartels.
It's not all ominous news. Indeed, a global hiring platform, announced that Priscilla Koranteng will join the company as chief people officer. Also, SkyShowtime – a new streaming service from Comcast and Paramount – named three key officials, including its chief human resources officer, to its growing executive leadership team. The company hired Richard Thurston as CHRO to lead the HR team and support the leadership team in building an inclusive, thriving culture.
Plus, Catherine Raîche continues to blaze a trail in the male-dominated world of NFL after another top-level appointment. Raîche, from Montreal, Canada, remains the highest-ranked female in the sport, but has taken another significant step towards becoming the league's first female GM, joining the Cleveland Browns as assistant GM, VP of football operations. The 33-year-old former tax and corporate lawyer was previously the Philadelphia Eagles VP of football operations, having joined them in 2019 as the club's football operations coordinator.
Related stories