Top-ranked female in her sport continues to rise with new job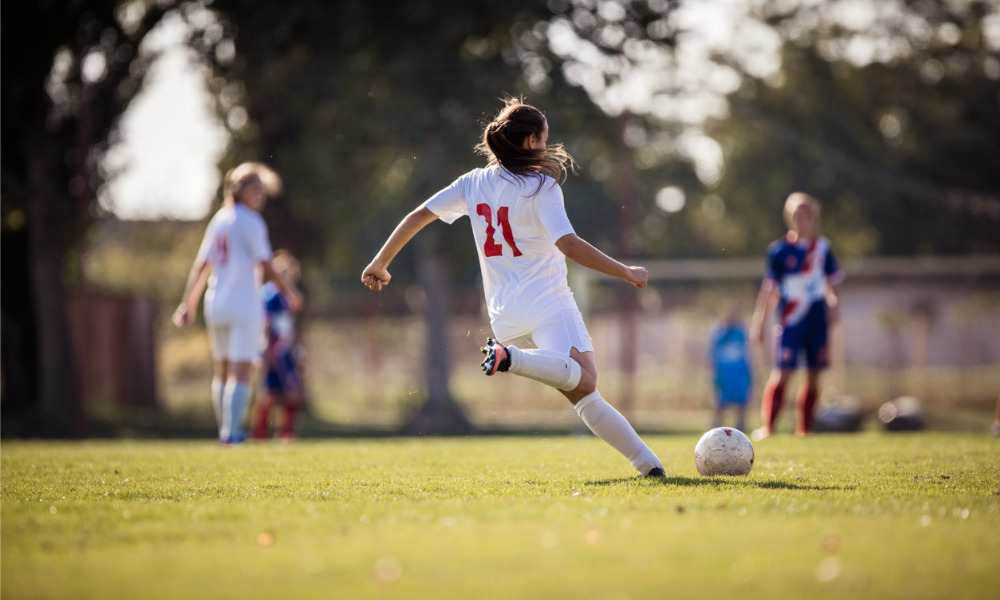 Catherine Raîche continues to blaze a trail in the male-dominated world of NFL after another top-level appointment.
Raîche, from Montreal, Canada, remains the highest-ranked female in the sport but has taken another significant step towards becoming the league's first female GM, joining the Cleveland Browns as assistant GM, VP of football operations. The move, which was expected, was confirmed on late-afternoon Thursday.
The 33-year-old former tax and corporate lawyer was previously the Philadelphia Eagles VP of football operations, having joined them in 2019 as the club's football operations co-ordinator.
Her progress up the ranks in America is not the first time Raîche has led the way for women in sport. She began her career as an intern with the CFL's Montreal Alouettes in 2015 before becoming co-ordinator of football administration and then assistant GM. After serving as the Toronto Argonauts' director of football administration in 2018-19, she then joined the front office of the XFL's Tampa Bay Vipers before getting her start in the NFL.
According to reports, she interviewed for the vacant GM post at the Minnesota Vikings earlier this year.
Upon her promotion to VP of football operations at the Eagles last year, she told USA Today: "It's about knowing the player in and out, gathering the information about this player and being able to present it in a concise, precise and accurate way to the best of the information you have available at the time.
"I'm always very confident when I share my opinion because I know they're based on these facts or this research I've been doing, the film I've been watching, the stats I've been looking at to support my position."
And on her previous work in the legal profession? "My plan B was law and my plan A was football."