FBI has charged CEO, CFO with working with promoter tied to Mexican drug cartels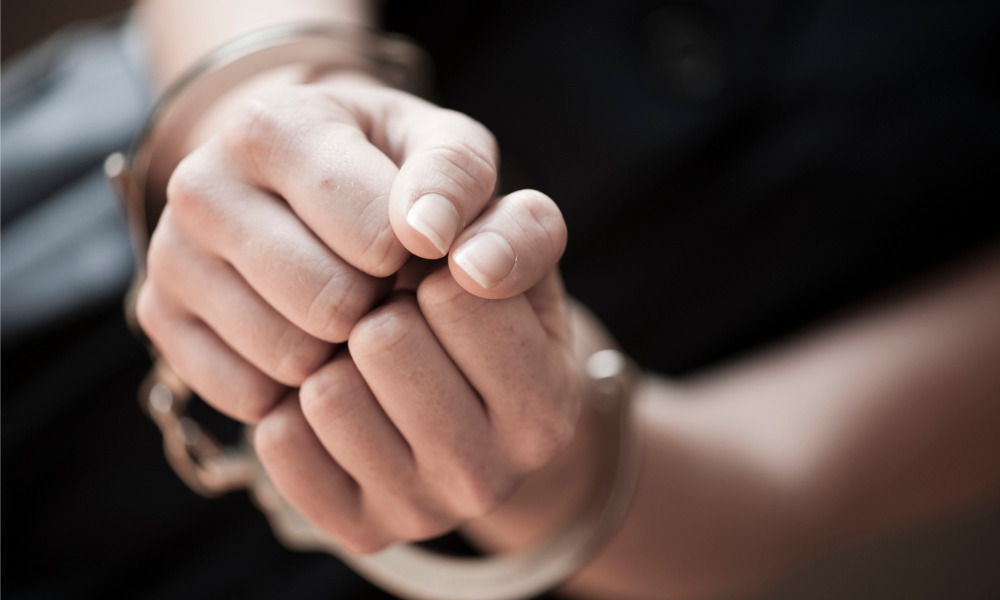 DEL Records CEO Angel del Villar and Luca Scalisi, CFO of DEL Entertainment, were arrested by FBI agents on Tuesday.
The duo has been charged with "conspiring to violate the Foreign Narcotics Kingpin Designation Act," according to an official statement issued by the U.S. Attorney's Office. Del Villar and Scalisi have allegedly conducted business with a Guadalajara-based concert promoter with ties to Mexican drug cartels.
Read more: Former HR director faces prison time
The third defendant is promoter Jesus Perez Alvear, who leads Gallistica Diamente (Ticket Premier) and until March 2019 promoted concerts in Mexico for Bell Gardens, CA-based DEL Entertainment. Both Perez and his company are listed as "Specially Designated Narcotics Traffickers" under the Kingpin Act, which prevents people in the United States from conducting business with the two entities.
The criminal complaint claims that on April 19, 2018, FBI agents approached a "well-known musician" (Individual A), who was explicitly told about Perez's designation under the Kingpin Act and how that prohibited him from not only conducting business with Perez, but also performing concerts that Perez promoted.
Less than two weeks later, Individual A performed at a concert organized by Perez, where Del Villar's credit card was used to pay for a private jet that took the musician from Van Nuys Airport to the performance in Aguascalientes, Mexico, according to the complaint. Additionally, Individual A performed four additional concerts in Mexico promoted by Perez. According to Yahoo!, DEL Records' former signee Gerardo Ortiz performed at Palestra Aguascalientes on the night listed in the court documents.
Del Villar and Scalisi appeared at the United States District Court in downtown Los Angeles on Tuesday where the former was released on $100,000 bond and the latter was released on $35,000 bond. Arraignments have been scheduled for July 20. If either are convicted of violating the Kingpin Act, they could face a statutory maximum sentence of 30 years in federal prison. Perez would also face a statutory maximum sentence of 10 years in federal prison.
In a statement to Rolling Stone, a rep for Del Villar denied the criminal charges made by the Department of Justice and defended the label executives. "The suggestion that they would knowingly be involved in anything related to illegal narcotics is absurd," the statement read. "We believe the allegations stem from complaints of a disgruntled former business partner, and Mr. Del Villar and Mr. Scalisi look forward to clearing their names."
Del Villar's arrest comes two years after FBI agents conducted a raid at DEL Records' headquarters after the label was sued by Ortiz for alleged fraudulent conduct, breach of fiduciary duty, breach of contract and violation of the Talent Agencies Act, Billboard reported. At the time, DEL Records had alerted the FBI that Ortiz had performed in Mexico for an alleged trafficker, Variety reported. The company said at the time that it hadn't been "a subject, but merely a source of information for the FBI's investigation into Mr. Ortiz."