Company lets go of hundreds of workers statewide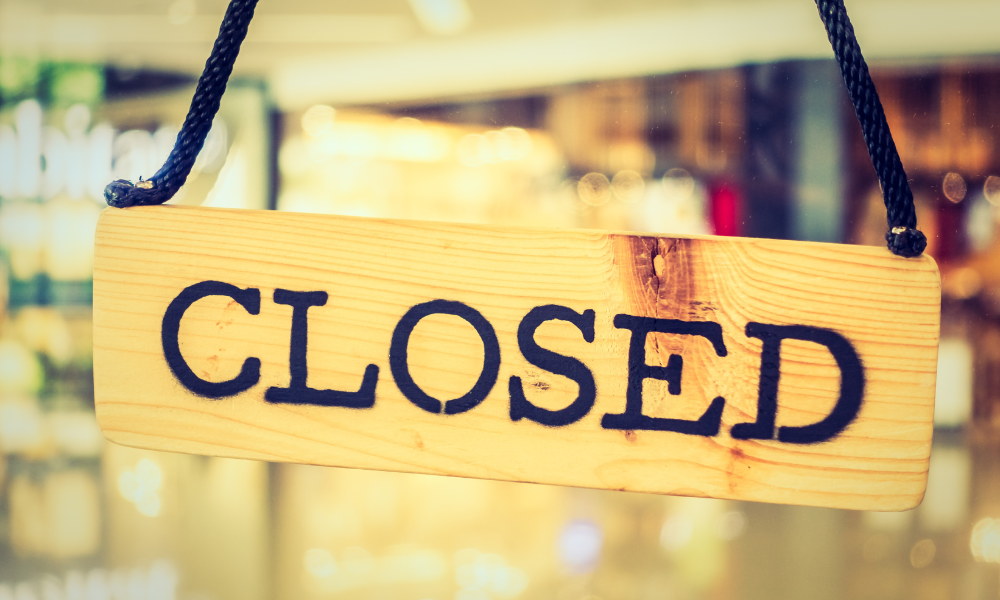 GEICO has closed all of its 38 California offices that sell auto and homeowners' policies and other lines.
In the Sacramento area alone, the insurance provider has shut down one in Roseville, three in Fresno and one in Modesto. The Chevy Chase, MD-based company has also laid off 35 employees in Sacramento and hundreds statewide, The Sacramento Bee reported.
GEICO, meanwhile, ensured that policyholders will not be affected by the closures.
"We are still offering coverage within the state of California," a representative told The Los Angeles Times in a Twitter message. "With the closures happening, your policy will not be impacted."
Read more: How HR leaders should manage layoffs ahead of recession
GEICO has also ended the practice of selling insurance through telephone agents in the state, but it will not leave the state.
"We continue to write policies in California, and we remain available through our direct channels for the more than 2.18 million California customers presently insured with us," a GEICO spokesperson said in an unsigned emailed statement to The Sacramento Bee.
GEICO's closure of offices comes as Twitter also announced it is scaling back its offices in different cities across the world. The social media giant will reduce office size in San Francisco, New York, Tokyo, Mumbai and Dublin, reported Bloomberg. In San Francisco, the company will vacate an office on Tenth Street directly behind the Market Street headquarters, according to the report, citing an email sent to employees. Twitter currently occupies multiple floors in the building. The company has also scrapped plans to open an office across the Bay in Oakland.
In July, Chipotle shut down a restaurant in Augusta, ME where workers previously filed to unionize. Staffing shortage is the biggest reason for the decision, said Laurie Schalow, chief corporate affairs officer at Chipotle, according to a CNN report.
Starbucks also announced it is closing down more locations. The Seattle-headquartered coffee giant announced that 16 locations across the United States, including in California, would be closing by the end of July. A Starbucks spokesperson blamed "locations that have experienced a high volume of challenging incidents that make it unsafe to continue to operate, to open new locations with safer conditions," according to Insider.
Earlier, JPMorgan Chase & Co., the biggest bank in the U.S., and Coinbase, the biggest cryptocurrency exchange in the country, both laid off hundreds of employees. Streaming giant Netflix followed suit, announcing its second round of cuts within two months. With the housing, crypto and tech markets all facing upheaval, more companies are expected to trim their workforce in the months to come.
Tesla has also closed its San Mateo, CA-based facility, laying off hundreds in the process.