Biggest U.S. bank reacts to upheaval in the housing market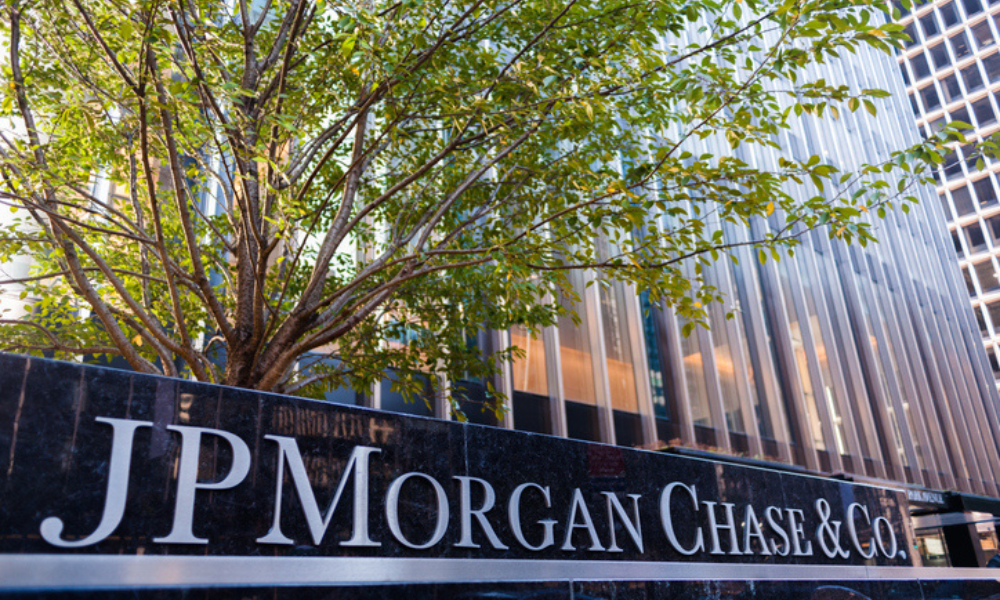 JPMorgan Chase & Co., the biggest bank in the United States, is making massive personnel changes as a result of a downward spiral in the housing market.
The New York City-based firm is laying off hundreds of home-lending employees and reassigning hundreds more this week, Bloomberg reported. More than 1,000 employees will be affected, with about half moved to different divisions within the company.
Read more: How to rescind a job offer
"Our staffing decision this week was a result of cyclical changes in the mortgage market," a JPMorgan spokesperson said in a statement on Wednesday. "We were able to proactively move many impacted employees to new roles within the firm and are working to help the remaining affected employees find new employment within Chase and externally."
JPMorgan isn't alone – Redfin Corp. and Compass Inc. have also been laying off workers as the housing market cools. In a regulatory filing last week, Compass said that it will trim about 10% of its workforce (about 450 employees). Meanwhile, Redfin plans to cut about 6% (about 470 workers).
Last week, the Federal Reserve announced an increase of 75 basis points, the biggest hike since 1994, in order to tame historic inflation. Thirty-year mortgage rates have already more than doubled from their record low in January 2021, Bloomberg reported.
The mortgage industry isn't the only market experiencing enormous upheaval.
Coinbase – the biggest crypto exchange in the U.S. – announced last week it will lay off 18% of its workforce due to the market's downward spiral. Laid off employees will receive a minimum of 3.5 months of severance, plus two weeks for every year of employment, according to media reports. At the dawn of 2022, Coinbase's plan was to boost its staff by 2,000. According to its most recent earnings report, the company added 1,218 employees in the first quarter of 2022 alone, bringing its total headcount to 4,948.
It's simply the latest crypto firm to scale back on expansion and reduce its headcount. Rain, a large crypto exchange based in the Middle East, recently laid off dozens of employees, Fortune reported. Meanwhile, Cameron and Tyler Winklevoss, the twins behind the Gemini cryptocurrency exchange, also announced that they're trimming 10% of staff.
The technology industry has also trimmed its workforce as of late. After clamoring for talent during the Great Resignation, Silicon Valley is now reducing staff in the sector to prepare for a recession. Since May, tech startups have laid off nearly 27,000 workers, according to layoffs.fyi, which tracks publicly announced job cuts. That's roughly double the total number of layoffs recorded in all of 2021.