September would be the 'true start' of Apple's hybrid work pilot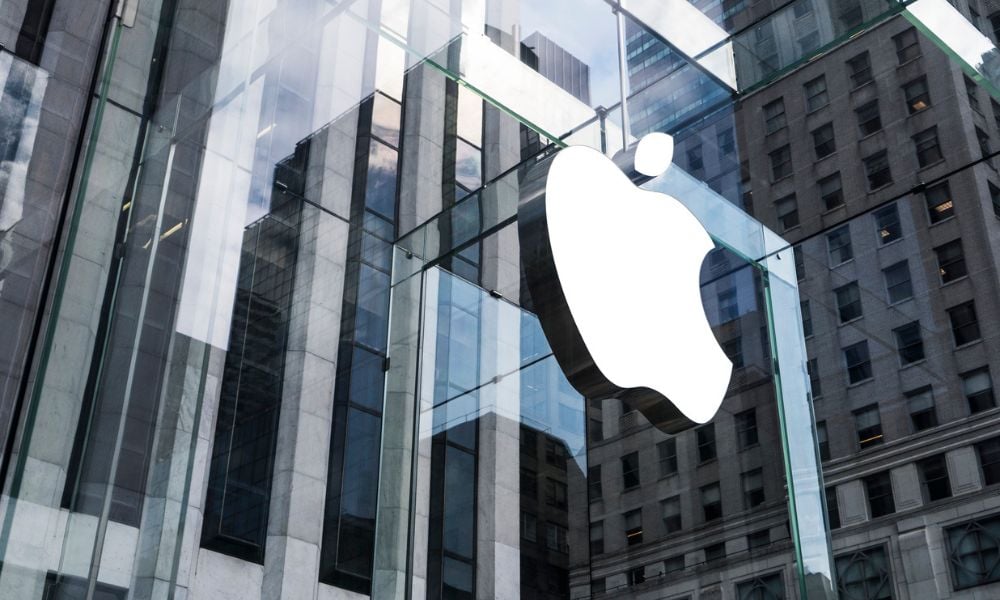 Some Apple workers will be required to be in the office starting in September, according to multiple reports.
Those who work in Santa Clara County near the company's California headquarters will be required to be in the office three times per week, according to reports from Bloomberg and The Verge.
Employees will be asked to report to the workplace on Tuesdays and Thursdays. Individual teams, meanwhile, will pick an additional third day for in-person work. Apple employees have been working from their offices two days a week over the summer.
Read more: Apple exec departs over return-to-office policy
The hardware developer's hybrid policy came into effect in May, but September would be the "true start" of Apple's hybrid work pilot in an email to staff, according to The Verge.
Back in May, Apple employees called on executives to rethink the company's return-to-office strategy.
"Office-bound work is a technology from the last century, from the era before ubiquitous video-call-capable internet and everyone being on the same internal chat application. But the future is about connecting when it makes sense, with people who have relevant input, no matter where they are based," they say in a letter addressed to the company's executive team.
Also, just two weeks before the implementation of the hybrid model, Ian Goodfellow, formerly director of machine learning at Apple, resigned from his post.
"I believe strongly that more flexibility would have been the best policy for my team," Goodfellow wrote in an email to staff, according to Zoe Schiffer of The Verge.
Meanwhile, several employers have also previously called on their workers to report to the office more often.
In June, Elon Musk, the Tesla CEO, ordered more than 70,000 of his employees in an email to return to the office for a minimum of 40 hours a week.
Also, despite the success of working remotely, Bill Gates, Microsoft's CEO, predicts that only a few organizations will go 100% virtual. He also figures more companies will allow their employees to come to the office once every four weeks for face-to-face meetings.
Meanwhile, Canadian author Malcolm Gladwell recently criticized the work-from-home setup during an appearance on the Diary of a CEO podcast.
"It's not in your best interest to work at home. I know it's a hassle to come into the office, but if you're just sitting in your pajamas in your bedroom, is that the work life you want to live? Don't you want to feel part of something?" he said. "If we don't feel like we're part of something important, what's the point? If it's just a paycheck, then it's like what have you reduced your life to?"
However, there are others who are giving their workers freedom to work anywhere.
In an email to employees earlier this year, Airbnb co-founder and CEO Brian Chesky noted that the company is allowing workers to work and live anywhere they choose.
More than two in five of nearly 1,600 respondents of the Amazon Business Return to Office Report, released in March, said they would look for another job if their managers mandate office returns.
And this has held true for at least one employer: Since Virginia announced in May that it is requiring workers to be back in the office by July 5, more than 300 employees have left its employ.