One CEO says it's absolutely the right decision... for Tesla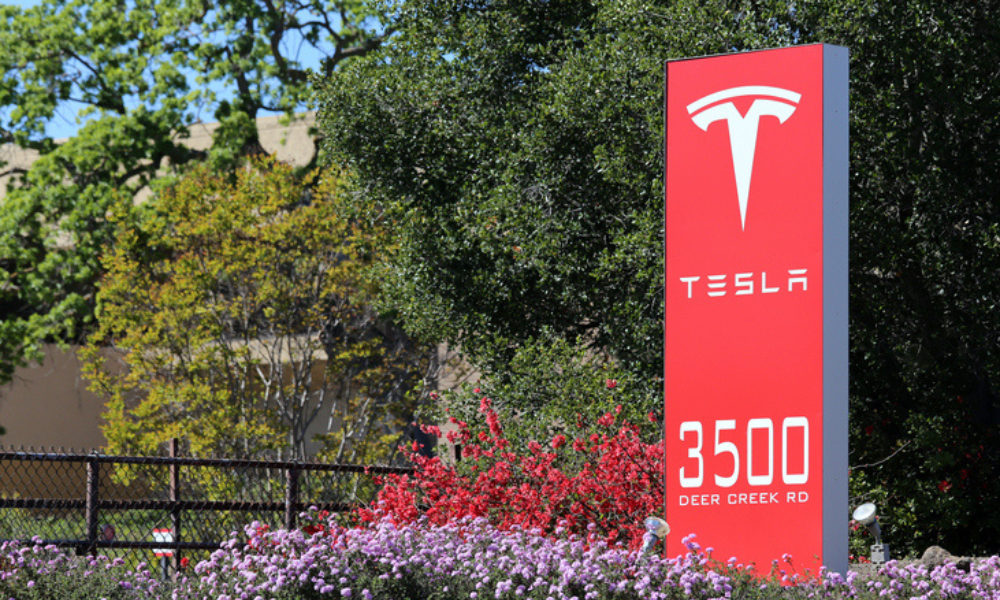 People all over the globe have reacted to a leaked email sent from Elon Musk to more than 70,000 Tesla employees – the contents of which included an order from the tech billionaire to return to the office for a minimum of 40 hours a week.
Ben Thompson, CEO of Employment Hero contends that it's 'absolutely the appropriate decision for Tesla' but told HRD that Musk's demands highlight the difficulties of juggling hybrid work in a predominantly onsite, 24/7 factory-based business that iterates the design and manufacturing of a physical product.
Thompson, whose company Employment Hero has opted for a fully remote workforce, said the important thing is "what's right for Tesla, is not right for everyone".
Read more: Tesla ordered to pay $137M to ex-worker over hostile environment
Thompson believes that each business needs to carefully consider the nuances of remote work and how it applies to their business before planning what their workforce will look like moving forward.
"Each business has a very different set of conditions that you need to consider in relation to the appropriateness of remote work," said Thompson, "and he [Elon Musk] has considered the conditions in Tesla and decided that it's appropriate for everybody to be onsite.
The Tesla factory manufacturers vehicles at an incredible rate and Tesla's people can make alterations to the design of a vehicle in real time which means it has to flow through all the way to management to sign off on. So, people in that environment need to be on the floor, observing what's happening in a real time basis.
"95% or more of the employees at Tesla are factory workers and they work 24/7," Thompson told HRD.
Thompson said one thing leaders should be weary of is executives who have become accustomed to management by walking around and observing people's work. They've earned their corner office, their carpark and all the other privileges that come with being an executive, and they are keen to get back to that way of working.
"Those people may use Elon Musk's tweet and his decision that it was appropriate for Tesla to make an inappropriate decision for their own circumstances based on their own personal preferences rather than what is best for the business and for the employees," warned Thompson.
Read more: Tesla's head of HR resigns
When Elon Musk's email was leaked, Australian rich-lister and CEO of Atlassian, Scott Farquhar tweeted that the news from Elon Musk & Tesla feels like something out of the 1950s, prompting a Twitter dialogue between the two.
News from @elonmusk & @tesla today feels like something out of the 1950s: "Everyone at Tesla is required to spend a minimum of 40 hours in the office per week". Very different approach to what we are taking at Atlassian and here's why. 🧵 (1/5)

— Scott Farquhar (@scottfarkas) June 2, 2022
"I don't think Elon Musk is an old school leader. He's known for breaking the rules and doing things in new and better ways," said Thompson conceding that Musk's response to Farquhar – 'This series of Tweets is a reminder of why a recession is a great cleansing for the economy' – was a little bit narrow-minded.
"Again, putting all businesses in the same category, rather than recognising that some businesses should and can be entirely remote, some businesses should and can be hybrid, and some businesses should and can be onsite and each business needs to find the right balance for them and their employees."
"We're [Employment Hero] providing a whole suite of tools to facilitate remote work, but that doesn't mean that there aren't certain businesses, where having everybody on the floor at the same time is a good decision," said Thompson.
Find out and learn more about the functionalities, benefits in Employment Hero review.