While most companies are adding benefits and perks to attract and retain talent, Meta is going against the grain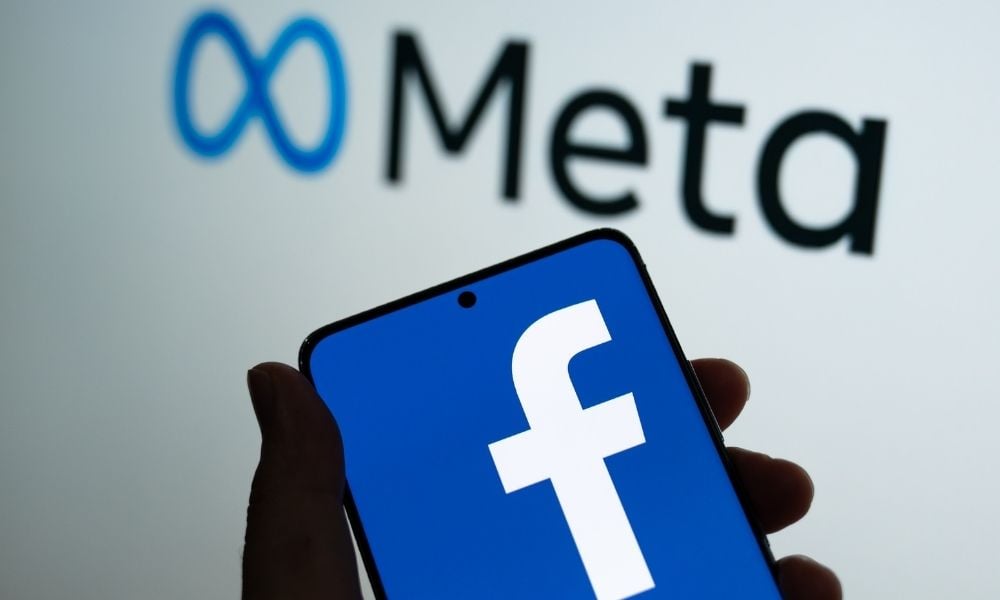 Meta – Facebook's parent company – is cutting some perks for employees.
There will be no more free laundry, dry cleaning and valet service for workers. The daily free dinner will also be delayed by half an hour from 6 p.m. to 6.30 p.m., according to a report from The New York Times. This means that employees will now have to decide between a free meal or a free ride home. The company's last shuttle bus departs the office at 6 p.m.
Also, workers will no longer be allowed to bring reusable containers to pack food for friends and family, according to NDTV.
"Our culinary services are first and foremost an onsite perk for people while they're working in the office … We want food to be served to meet that need while people might be working late," said Tracy Clayton, a company spokesperson, in an email to Protocol news.
But Meta employees may be getting something in exchange for the cut perks. In response to the changes, the Menlo Park, CA-based company said that it would be increasing its employees' wellness stipend from $700 to $3,000 this year, reported The Guardian. The current stipend covers costs related to physical or mental health, financial planning and care for children, older people and pets.
Read more: Eight trending employee benefits and perks in 2022
The limiting of other perks may be expected, given the shift to hybrid, said Albert Fong, head of marketing at San Francisco Bay Area-based Forma.
"The hybrid model is teaching employees they can't have their cake and eat it too. Meta begins cutting back on perks as workers return to the office and may be [a] sign of things to come as the nature of work changes to a hybrid model," he said in a LinkedIn post. "As we move towards a remote workforce, workers may be facing a comeuppance as companies scale back on some of those grandiose perks."
In June 2021, Facebook announced it was giving all employees the freedom to choose their hybrid work arrangements, offering the full-time remote work option to everyone – regardless of their department and seniority. In January, Meta Platforms pushed back its return-to-office-policies to March 28 due to the Omicron variant.
Nearly six in 10 (57%) of workers want benefits that their employer doesn't presently offer, according to MetLife's 19th annual Employee Benefit Trends (EBTS) study. Also, nearly one in four business leaders are not making any changes to pay in response to inflation, up from just 18% in December, according to a report from Bloomberg, citing a poll by Gartner Inc. conducted late in February.
These are all happening while other employers are upping their offerings to keep workers on board. After all, the Great Resignation isn't over – it's merely slowed down, as 4.25 million Americans quit their jobs in January, down 3.4% from December and the lowest amount since October, according to the Department of Labor.
Previously, Little Caesars announced recruits onboarded at stores in the Detroit area between Dec. 6 and Dec. 17 will receive a pair of club, suite or lower bowl tickets to any sporting or entertainment event of their choosing. Apple plans to increase its benefits package for retail store workers in the United States, beginning April 4. Google also plans to increase benefits for full-time employees throughout the world beginning in April.