Meta's VP HR said they're giving employees 'more time to choose what works best for them'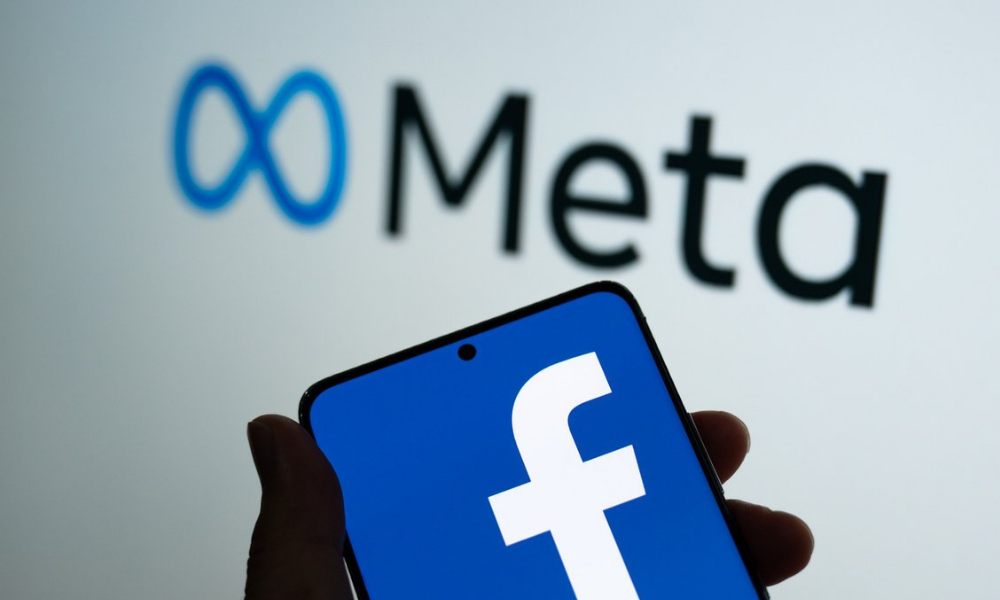 Facebook's parent company Meta Platforms has pushed back its return-to-office-policies to March 28 as the Omicron continues spreading across the United States. The company originally planned to bring its employees back on January 31, but the Omicron has prompted it to join other companies that are also postponing office return for staff.
Janelle Gale, Meta's vice president of human resources, told CNBC in a statement that the move seeks to ensure that employees have a say on where they want to work amid the pandemic.
"We understand that the continued uncertainty makes this a difficult time to make decisions about where to work, so we're giving more time to choose what works best for them," she further told the outlet.
Employees who would want to continue working from home after March 28 will need a deferral approved by the company, according to Meta, giving them an extension between three and five months.
Read more: California confirms first case of Omicron in U.S.
In addition, the company is also expanding its mandatory vaccination among staff to include booster shots - according to reports, which said that Meta is one of the first major companies to include booster shots in their vaccination strategy. The recent rules by Meta comes as the Omicron variant of COVID-19 continues spreading across the United States. The Washington Post reported that 141,385 people were hospitalised due to COVID-19 on Monday, the second-highest recorded in the country since the pandemic began.
This also prompted several changes in the workplace plans of other tech companies, including Alphabet and Apple, that delayed their initial dates on office return. Zoom, the online messaging service that soared amid the pandemic, also said they are still figuring out their return-to-office strategy.
Related stories