HR leaders reveal their strategies for accommodating employees and piquing the interest of potential hires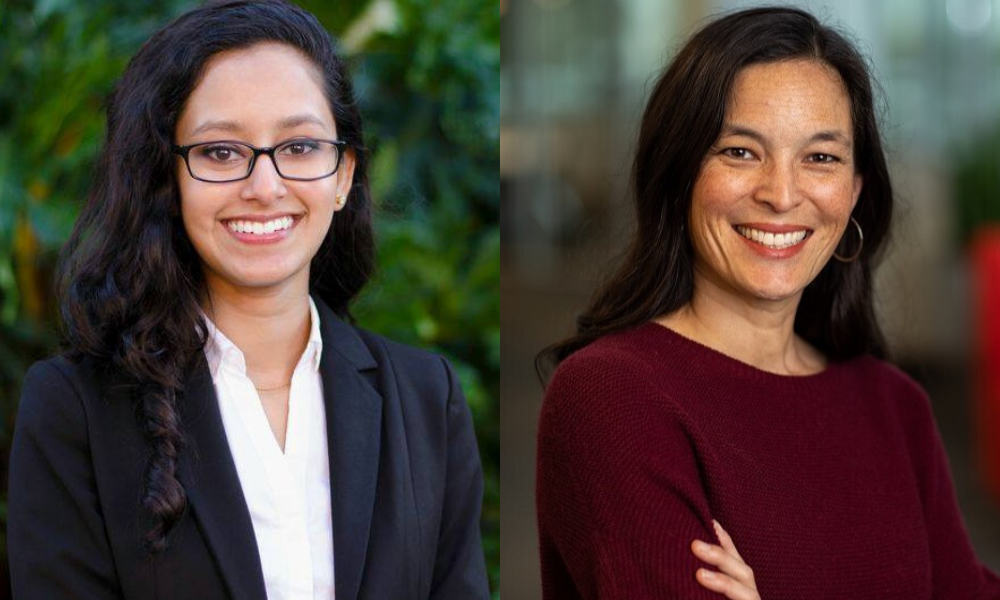 Recruitment and retention are the biggest issues plaguing HR leaders during the Great Resignation, in which companies across the United States (and even Canada and the United Kingdom) are experiencing historic turnover.
More than 47 million Americans quit their jobs in 2021, according to the U.S. Bureau of Labor Statistics. The COVID-19 pandemic forced people to re-evaluate their priorities and what they want out of their careers. As a result, workers have been leaving their positions for greener pastures, demanding higher salaries, better working conditions and more opportunities for work/life balance. With the scales tipped in favor of labor, companies are having to increase their compensation and benefits packages beyond the traditional healthcare, dental, vision and 401(k) plans.
"We've definitely felt the competition for talent at all levels, including part-time positions," Sarah Livnat, Head of People at Mountain View, CA-based financial tech firm NorthOne, told HRD.
Like many companies contending with the nationwide talent shortage, NorthOne has boosted its benefits and perks to recruit and retain employees. The company's benefits package for salaried employees includes full health care, mental health resources, flexible and unlimited paid time off (PTO) and learning stipends for classes, workshops and conferences to further career development. In addition, the company has begun hiring hourly/part-time employees this year with the only difference in benefits being 15 days of PTO rather than unlimited vacation.
Even with the worst of the COVID-19 pandemic in the rear view, flexibility remains key. In order to sustain a healthy remote work environment, Livnat says the company is considering local co-working spaces; a virtual office in the metaverse; more physical company events to keep employees connected; and more career development opportunities, such as mentoring and professional development programs.
"These are a few aspects that are super important to us when it comes to creating a positive work experience and retaining our employees," Livnat says.
Read more: How to build competitive benefits packages
It's vital for HR leaders to constantly be evaluating benefits packages, determining what employees are finding most valuable, where improvements need to be made and which offerings should be discontinued to save money for more desired perks. After all, employees' desires are still evolving post-COVID, and more than half (57%) want benefits that their employer doesn't presently offer, according to MetLife's 19th annual Employee Benefit Trends (EBTS) study.
Exploring multiple datasets and insights that span the last year and a half, the report helps make sense of the pandemic's trends and implications on the workforce. The biggest trend emerging from the pandemic is that employees increasingly want benefits that support their holistic well-being, including their mental and financial health.
The latter is employees' number-one concern, with 86% citing finances as a top source of stress for them now and in the future. Of course, poor financial health takes a toll on one's mental health. In turn, these concerns have affected productivity and contributed to stress and burnout: 27% of employees say they're less productive at work because of financial worries and 26% say they've sought help for stress, burnout or other mental health issues in the past 12 months.
Even though 64% of employees rank financial wellness tools as a top-five benefit, only 37% of employers are planning to invest more in such benefits post-pandemic, according to the EBTS study. To meet their workers' current needs, employers should consider offering financial wellness tools to help employees manage their short- and long-term financial plans. Some popular solutions are establishing resource groups at work, offering workshops with finance professionals or encouraging employees to utilize external resources, like financial wellness and budgeting apps.
"The other key request we are seeing emerge for traditional and non-traditional benefits, from both employees and employers alike, is to take benefits one step further and help the employee and employer connect the dots on what benefits are right for various diverse populations and how to drive equity of access to those benefits," Missy Plohr-Memming, senior vice president of group benefits at MetLife, told HRD.
During the Great Resignation, savvy HR leaders have been routinely polling employees on what benefits and perks they're most interested in and would have the greatest impact on their lives. While not all wishes can be granted, Statusphere, a martech platform in Winter Park, FL, is one of the few firms that's been able to implement all employee benefit requests. In August, the company began providing 100% paid insurance, including health care, dental and vision, to all employees and their families. "We received steady health care comments, which indicated that is a priority," Theresa Joseph, COO of Statusphere, told HRD.
That same month, the company began offering providing professional development coaching to all employees. In December, Statusphere launched a robust paid parental leave program, which was designed based on in-depth feedback received from working parents. And to kick off 2022, the company introduced an employer-matched 401(k) plan.
Although providing these benefits and perks often comes with a hefty price tag, employers should consider it as an investment in their employees and the long-term success of their company.