It's not a wise strategy as companies across every industry are contending with a talent shortage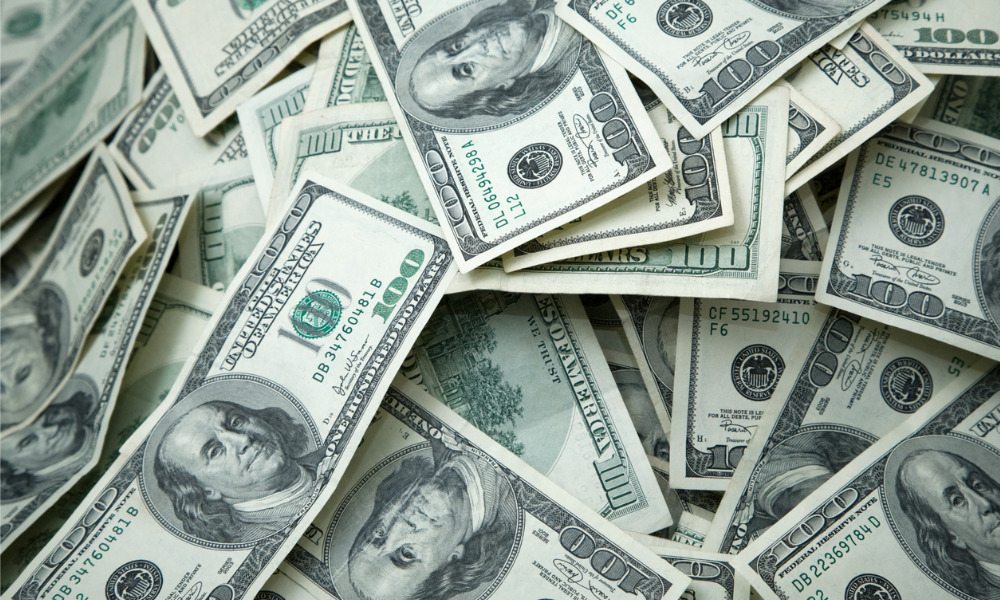 Nearly one in four business leaders are not making any changes to pay in response to inflation, up from just 18% in December, according to a report from Bloomberg, citing a poll by Gartner Inc. conducted late in February.
And just about one in four executives planned to boost pay, but not at a level that would keep pace with inflation. Only 13% said they planned to increase compensation at a rate in pace with inflation for all employees, according to the report.
This could spell trouble for workers. Consumer prices rose 7.5% in January from a year ago, following a 7% annual gain in December, according to the Labor Department. And 70% of employees already admitted to worrying about or spending time dealing with money at work, irrespective of their position or level of income, according to a previous report.
Now, employers may need to step up, as salary is still one of the three things that job seekers care about most in 2022, according to one expert.
Read more: How to build competitive benefits packages
And they may lose talent if competitors are willing to offer more, warns expert Melody Kasulis, senior creative project manager at Skynova. "Poaching is generally seen by the community of hirers and recruiters as the way to give companies the best competitive advantage. And this process of poaching that's happening right now is actually forcing companies to become just more competitive overall," Kasulis told Canadian HR Reporter.
This is happening while many employers are still struggling with the Great Resignation. And to combat the nationwide staffing shortage, employers are having to increase their compensation packages, benefits and perks beyond the traditional healthcare, dental, vision and 401(k) offers.
Several employers have previously announced plans to put more money in workers' hands.
Recently, Bank of America announced it is giving employees $1 billion worth of restricted stock. Apple also announced plans to increase its benefits package for retail store workers in the United States beginning April 4.
But this might not be enough. The typical household in the United States is spending an additional $276 a month on goods and services because of rising inflation, according to the Bloomberg report, citing Moody's Analytics. When adjusted for inflation, average hourly earnings fell 1.7% in January from a year earlier, the 10th straight decline.
To retain talent, one expert suggested that businesses that are expanding quickly offer competitive salaries and potentially equity shares in the company.
"Money is not the be all and end all but it is what makes the world go round, so paying young people competitively goes a long way to helping them feel valued," said Hareta McMullin, founder and people coach of Third Space People.
Also, there's one strategy that several companies, especially in the tech industry, are following to remain competitive in this tight talent market: If you can't afford to give workers more money, at least pay them faster.