How can HR create value for the business in 2022?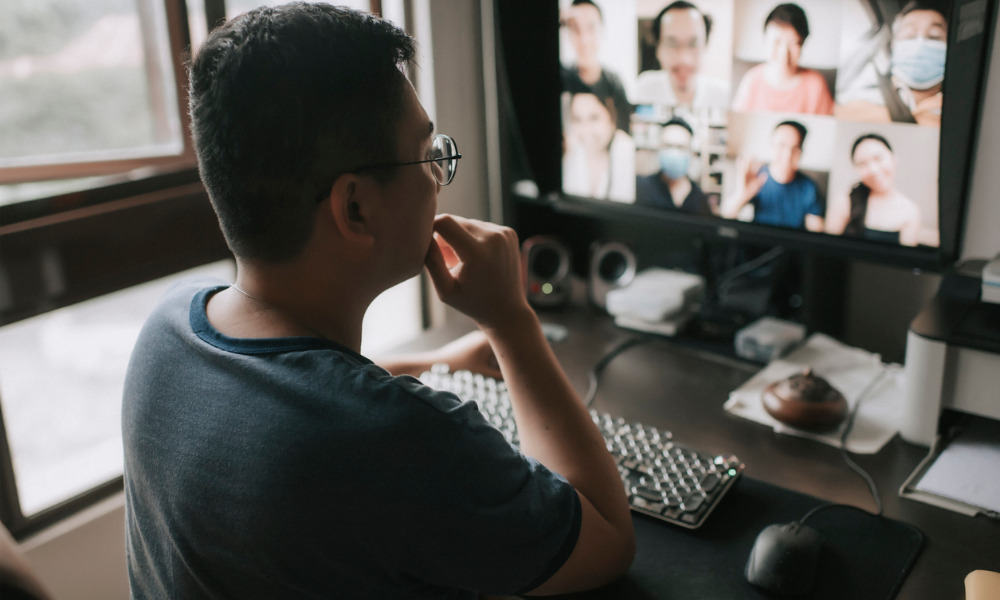 When employees have a designated HR contact, they're twice as likely to value their company, and five times as likely to recommend their company as a place to work. This was compared to those who do not have direct HR contact, according to ADP Research Institute's latest study. What's more, employees who have a positive experience with HR were eight times more likely to promote their company to others. In addition, if they find HR as a 'valuable' function at work, they'd be 3.7 times more likely to stay with the company.
The study suggested quantifiable evidence of HR's impact on an employee's overall experience and the organisation's reputation – both of which have been at the top of HR's agenda for years. Some key findings from ADP's study highlighted how employees see HR's value to the company. HR's value multiplies 11 times when employees have had greater access and exposure to HR services, like onboarding, promotional exercises, and performance management.
Frequency of those interactions between HR and employees mattered too. Employees who have made use of HR's services at least seven times in the past year were 7.4 times more likely to label HR as a valuable function.
Yvonne Teo, vice president – HR, APAC at ADP said the study confirms the value of retaining 'human touch' on the employee experience. "This is a good reminder for HR practitioners to frequently review and redesign their interactions with employees to increase visibility of the HR function," she told HRD. "As most companies proceed with a hybrid working model, it's more important than ever to retain a human touch. A simple way to ensure this is to create a designated point of contact within HR, for each employee."
Read more: Are you neglecting your remote employees?
What HR services do employees value most?
When asked what HR services were the most impactful on the employee experience, the study narrowed it down to two: a formal onboarding process and health benefits. They found that employees who experienced a formal onboarding process were 8.5 times more likely to see HR as 'value-promoting' compared to those who didn't. Unsurprisingly, getting health benefits was vital in enabling a positive employee experience. Employees who received health benefits and used them were 3.5 times more likely to highlight HR's value at their organisations.
Another HR service that can make or break an employee's experience with the company is performance attention, or some form of recognition of their efforts. Findings showed that employees who received frequent attention about their progress were 4.4 times more likely to consider HR as a 'value-promoting' function at work.
All in all, the reality is that having one genuine experience with HR can have greater impact on employees' perception of the function than having multiple contacts. Employees with a single point of contact with HR were twice as likely to find the function valuable compared with staff who were bounced from one HR personnel to another while tapping on a service or benefit.
Despite this, ensuring accessibility to HR's services remains quantifiably better than having no 'human touch' at all throughout their time with the company, whether they're working remotely or in a hybrid arrangement. "Moving forward, it'll be in our best interests to increase collaboration and visibility across all departments of the organisation," said Teo. "When it comes to driving the employee experience, the best approach is a holistic one."