Kathy Enros of ACL is part of Human Resources Director Canada's Hot List 2018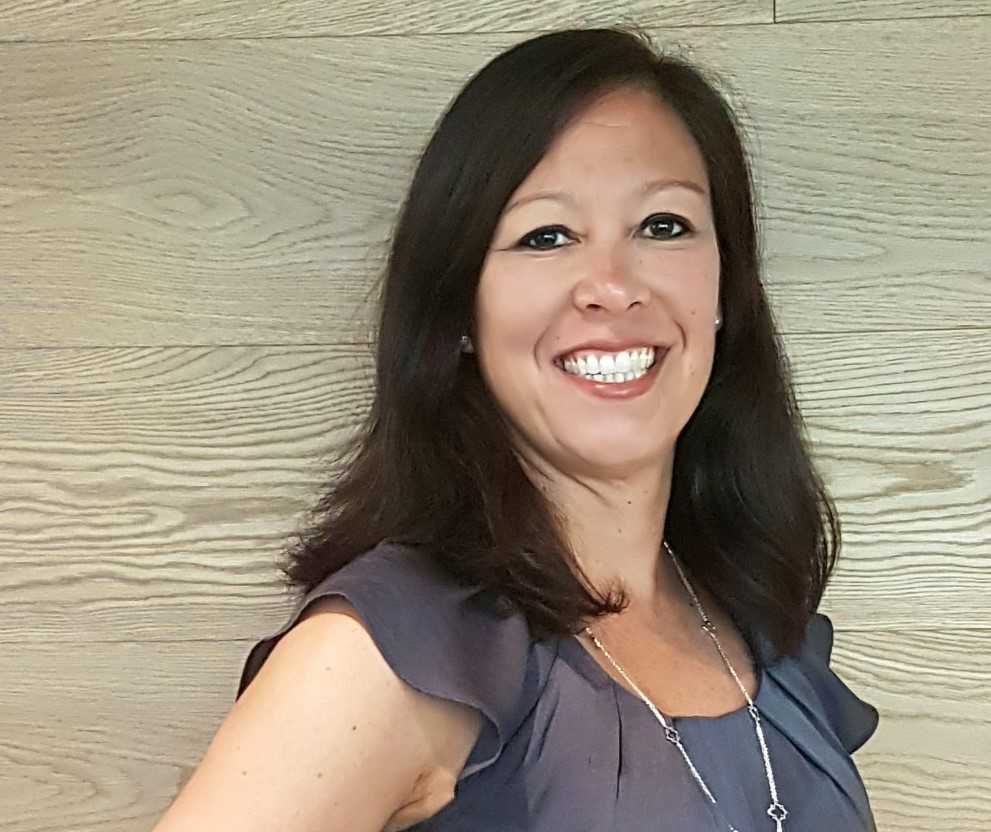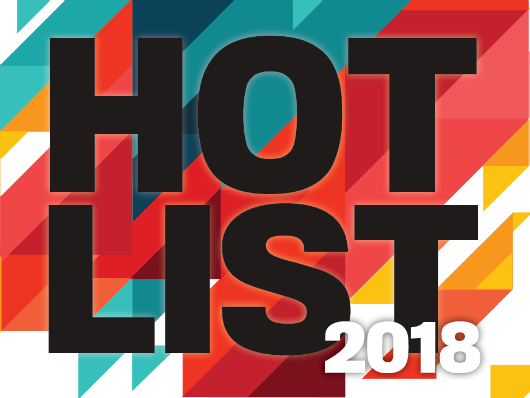 Vice-president, talent
ACL
Since joining ACL as vice-president of talent in October 2014, Kathy Enros has had a major impact on the company, transforming the culture through the engagement, development and retention of highly sought-after professionals in the tech, governance, risk and compliance industries.
Through a detailed branding plan that includes the use of social media, community involvement and industry events, Enros and her team have witnessed a 127% increase in inbound job applications and a 74% reduction in time to hire. Thanks to their focused efforts, the team has also managed to double employee satisfaction rates and decrease turnover by more than 50%. Given the growing demand for tech talent and the limited pool of local talent, one of Enros' priorities is to partner with other tech firms to bring awareness to government agencies about the need to attract talent from other markets, which will possibly lead to the easing of immigration processes.
Outside of her duties at ACL, Enros volunteers as an advisor on HR issues for startups and has appeared on many expert panels to share best-practice insights. She has also presented at multiple HR and recruitment conferences.
https://www.acl.com/