A total of 3,604 Australian workers have lost their lives on the job since 2003, including 190 in 2017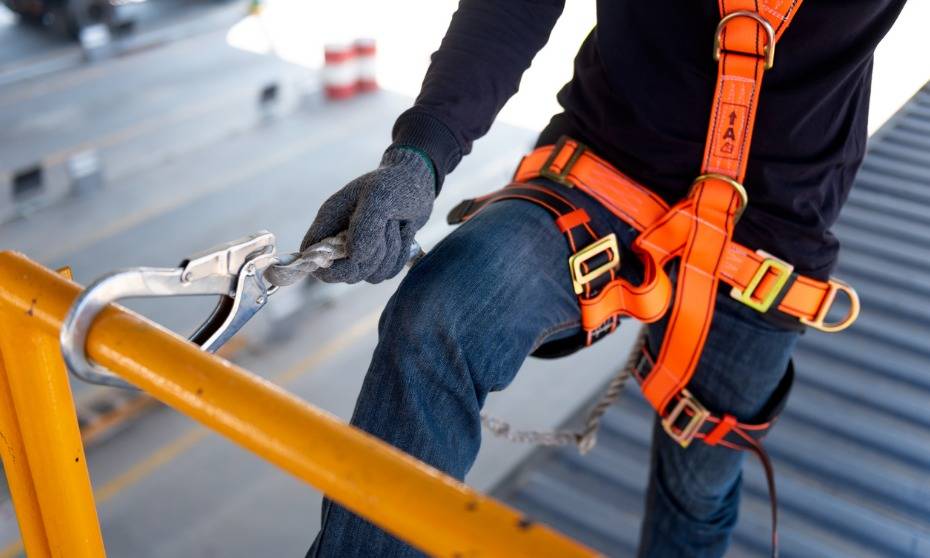 In total, one Aussie worker dies every two days and one is seriously injured every five minutes. And the industry that is the most dangerous in Australia is that which comprises agriculture, forestry and fishing, according to a new analysis from Finder.

Indeed, Finder analysed the latest Safe Work Australia data concerning deaths and serious injuries, and found 18% more agriculture, forestry and fishing workers died on the job in 2017 than 2016.