'More pay is always a good thing but it won't solve issues around staff morale or career development'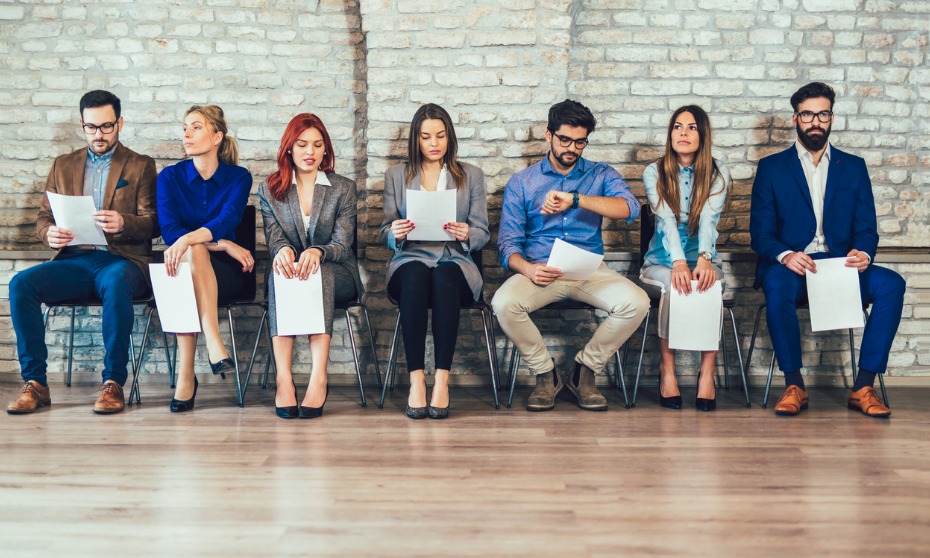 Two in three employers in Canada are willing to go beyond their payroll budget in 2020 in the hopes of attracting great talent to their company, findings from recruiting firm Hays Canada reveal.
Employers (66%) report they are ready to exceed their current budget to acquire top talent. More than a third are also planning to increase the salary of existing employees by next year.
However, fewer companies are looking to increase their headcount: only two in five employers plan to hire additional permanent staff in 2020. The figure represents a 12% year-over-year decline, the report said.
Experts believe the trend could negatively affect employees' morale, efficiency and stress levels. Nevertheless, companies (62%) anticipate their industry to grow in the year ahead.
In Hays Canada's own analysis of salary trends in the next five years, the firm also estimates payouts could increase by more than 3%.
READ MORE: The solution to recruitment challenges
However, the economy could see a significant drop off in hiring activity within the same period. This is attributed to Canadian companies opting to do business with leaner resources.
Workplace dissatisfaction
Meanwhile, 58% of employees are now revaluating whether to remain with their current employer. They cited three major reasons for exiting their company:
Pay dissatisfaction
Lack of career advancement
Weak company culture
"It's great to see companies tackling compensation issues but our data shows that workplace dissatisfaction is growing alongside employers' plans to slow the pace of hiring in 2020," said Hays Canada President Rowan O'Grady.
"More pay is always a good thing but it won't solve issues around staff morale or career development. Larger paycheques are typically eclipsed by heightened stress and staff burnout. Balancing pay with adequate staffing is a crucial consideration."
Going over budget
Asked about the obstacles they face when hiring talent, employers pointed to:
Skills shortage (79%)
Local competition for talent and compensation (47%)
Analysts believe these obstacles often lead companies to exceed their budget in a bid to attract talent. However, competing based on salary alone might also result in smaller organizations being outspent by those with larger budgets.
Some companies today also provide innovative work arrangements to help attract and retain talent. These include:
Remote working (42%)
Flexible schedule (37%)
Compressed work hours (21%)
The global recruitment firm surveyed more than 3,000 employers and employees across Canada as part of the annual Hays Canada Salary Guide.