The strongest motivator for employees at Act for Kids is 'being affirmed for what you do'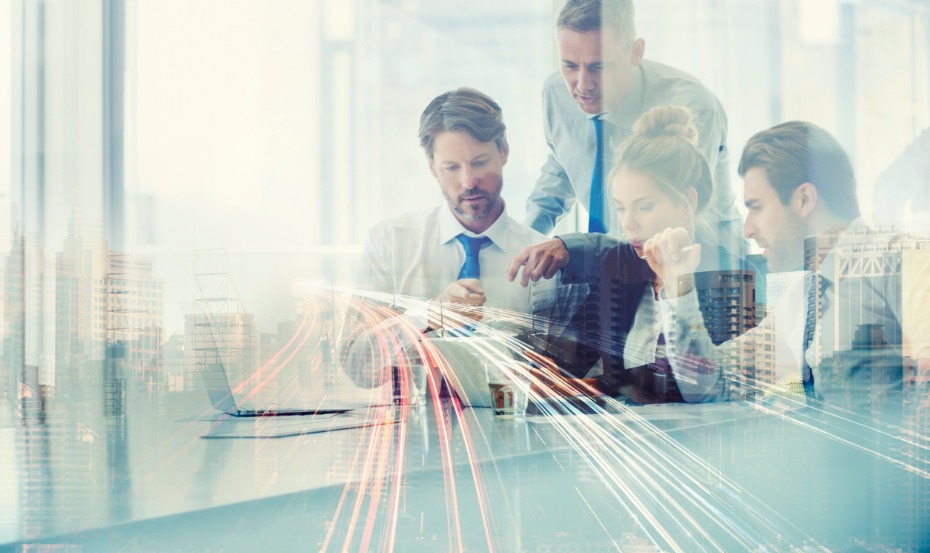 For more than 30 years, Act for Kids has been providing therapy and support services for children who have experienced or are at risk of child abuse and neglect.
Given the serious nature of the work involved, and with more than 400 staff spread across 26 outlets across some of the most remote parts of the country, CEO Dr Neil Carrington sees culture as a crucial binding agent for Act for Kids.
As part of maintaining the company culture, Carrington noted that it's crucial for him to also be a "CAO" – Chief Affirmation Officer.
"We put a lot of emphasis on the "f" word," said Carrington. "Fun, that is. The strongest motivator for employees on a day-to-day basis is being affirmed for what you do – so we make sure we celebrate successes as they come along."
Within this framework, Carrington also sees one of his key missions as breaking down myths around not-for-profits. He expresses a dislike for the term itself, preferring "for purpose".
Additionally, being involved in the stewardship of other's resources naturally involves what Carrington describes as involving "Solomon-esque decisions".
"It costs a couple of hundred thousand dollars a day to keep the doors open," said Carrington. "So we do everything that a Fortune 500 company does in terms of running the business to keep the funds coming in."
It's an approach, he said, that doesn't always make him popular with prospective donors. However, with infrastructure being an essential tool in aiding at-risk children, he makes no apologies.
"I've been accused of being hard-nosed on that front," said Carrington. "Donors are very keen to help kids, but they don't always understand that we might need, say, a new HR system in order to better facilitate that process."
This extends to the hiring philosophy of the company. The organisation uses a minimum number of volunteers within its professional roles, which Carrington sees as one of the best ways to protect the quality of the organisation's work – "You wouldn't want a volunteer surgeon, would you?"
These investments have paid off on multiple fronts; most recently, Act for Kids was a Gold winner in the mid-sized employer (100-499 employees) category in HRD's Employer of Choice Awards.
"We're an organisation that is there to help people, and so hand in hand with that is an intentional focus on internal culture," said Carrington.
"It's strategic – we have a strong sense of caring for staff, bringing our whole self to work and providing proper professional supervision.
"It's the right thing to do from a culture and moral perspective."
For the full Employer of Choice report click here.