Citizenship ceremonies to continue on January 26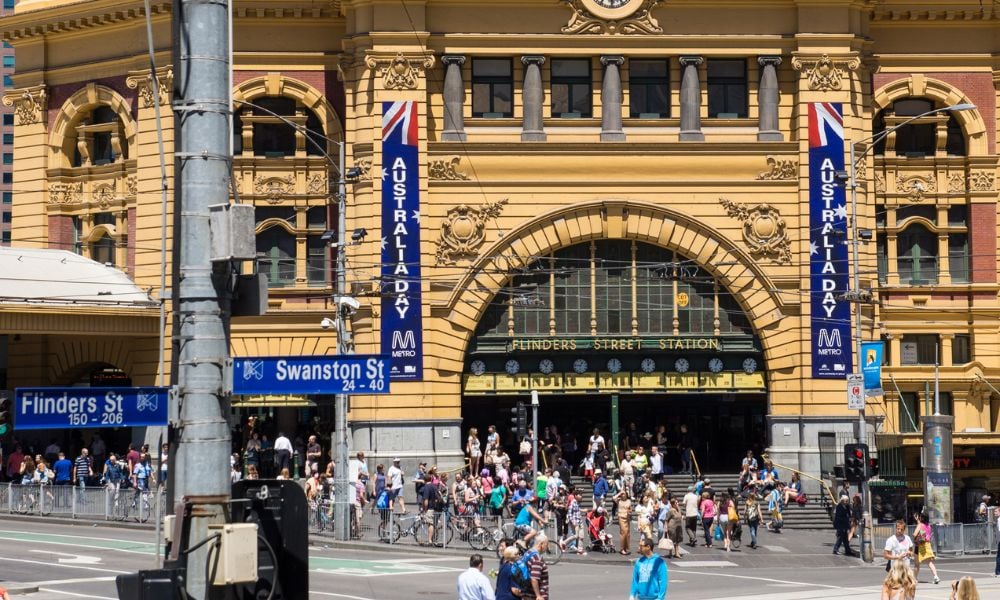 Citizenship ceremonies are still pushing through for a majority of Melbourne's councils this upcoming Australia Day, despite the recent "flexibility" offered by the government for the holiday.
A citizenship ceremony is a legal requirement for people before becoming an Australian, according to the Department of Home Affairs. They used to be held on Australia Day by local councils before the government granted "greater flexibility" for this year's occasion.
The update removes the "red tape" to allow councils to hold Australia Day citizenship ceremonies on or around Australia's national day, according to Immigration Minister Andrew Giles.
Despite this, 28 out of 31 councils in Melbourne will still mark Australia Day with citizenship ceremonies, The Australian reported. Only the councils of Darebin, Merri-bek, and Yarra scrapped their ceremonies for January 26.
The removal of the ceremony and the greater flexibility around the holiday came amid a growing movement in the population that remembers Australia Day for its treatment of Indigenous Australians.
The day is marked as the beginning of the British settlement but has also earned the title of "Invasion Day" from Aboriginal and Torres Strait Island people who were already in Australia before the British arrived.
Flexibility in workplaces
Citizenship ceremonies aren't the only events getting the flexible treatment for Australia Day, as employers also announced flexibility policies for their staff.
The University of Wollongong, Ten Network, Telstra, BHP, KPMG Australia, and Woodside Energy recently introduced policies to allow staff to work on January 26 and choose another day when they can take their leave.