'Anyone who's proud of our country should gladly mark the day'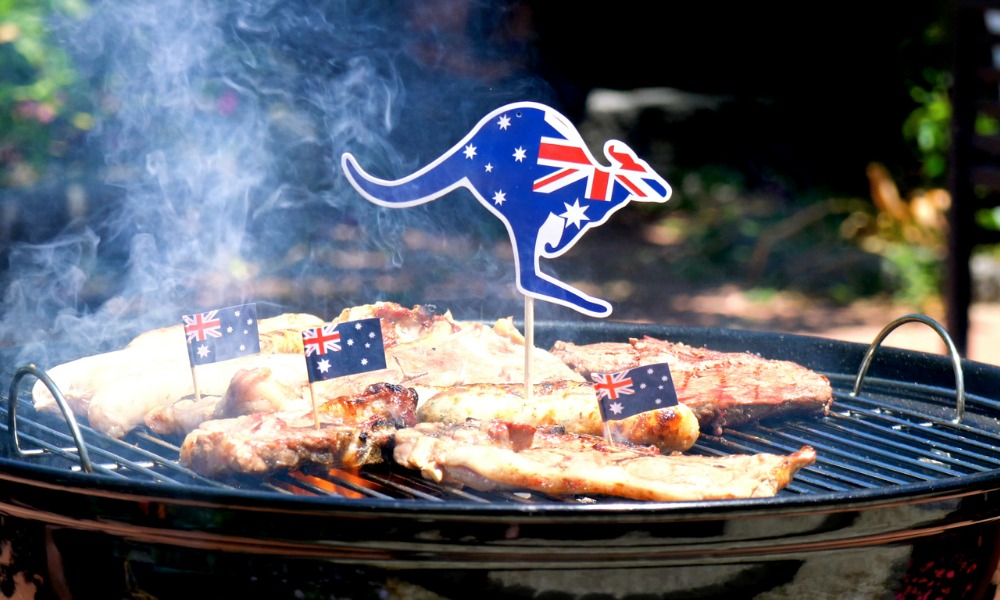 Tony Abbott is complaining about "woke CEOs" in reference to the growing trend among major companies to allow employees to opt out of observing the Australia Day holiday.
Speaking to the Australian, the former prime minister said, "It's wrong when woke CEOs start playing politics through their businesses."
"When everyone from the PM down says that Australia Day is our national day and should be respected, that should be the attitude of public companies," he said.
"Sure, there were downsides as well as upsides to British settlement but anyone who's proud of our country should gladly mark the day when modern Australia began."
Several employers have recently announced they will allow employees to work on the January 26 holiday if they prefer, including KPMG, Ten Network, Telstra, BHP and Woodside Energy.
Shifting public sentiment
Ben Wyatt, an Indigenous man who now sits on the board of Rio Tinto and Woodside Energy, recently voiced his concerns with the Australian.
"While I do not see its change as the priority for Aboriginal Australia, in due course, as we move through constitutional change and the implementation of the Uluru Statement, the public mood will consolidate around a more inclusive day that isn't ­focused on Arthur Phillip arriving into Sydney Cove," he said.
"I fully support corporate Australia encouraging discussion with their employees, and this is only likely to continue and increase, and, therefore, consolidate the necessary public support for an alternative day to celebrate our wonderful country.
Workers had been pushing for the change, said Wyatt in the Australian.
"Employees are not empty vessels, they have their own views, opinions and values and push their employers to facilitate these discussions," he said.
"It isn't about corporate Australia imposing a view but providing an opportunity for these issues to be discussed. Employees, more than ever, are attracted and retained by values and debate, and to attract global talent corporates need to be way more participatory in these issues rather than obstinate and distant."
A 2021 survey by UKG found that 86% of employees feel colleagues at their organisation are not heard fairly or equally – with 47% of teams claiming underrepresented voices are totally undervalued by their leaders.