Institution among growing list of employers offering 'flexibility' policies on holiday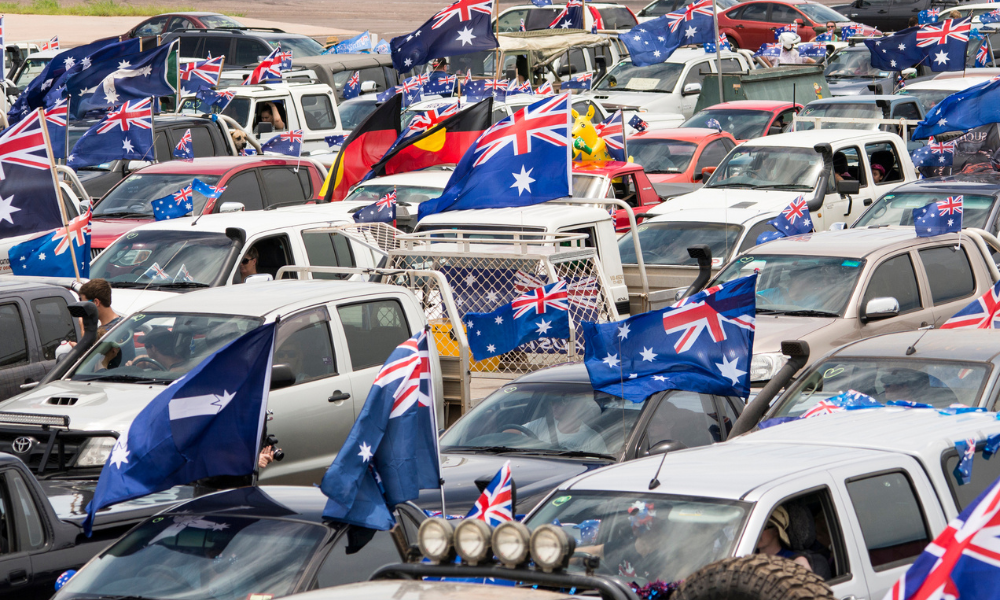 The University of Wollongong (UOW) has announced that it is giving employees the option to work on Australia Day, January 26.
"All fixed-term and permanent employees of the university will have the flexibility to work on 26 January instead of taking the day as a public holiday," UOW said.
Employees who choose to work that day may select a substitute day for the public holiday on either Friday, January 27 or Monday, January 30, it said.
"The change in working arrangements has been agreed to by the university's staff unions."
'Invasion Day'
Australia Day is celebrated as the beginning of the British settlement, but it is also dubbed as "Invasion Day" by Aboriginal and Torres Strait Island people who were already in Australia before the British arrived.
The UOW said its offer of flexibility comes "out of respect for all First Nations peoples," who associate the holiday with "invasion, survival, and murder."
"This year, the university's leadership acknowledged that 26 January is not a celebration day for all Australians, recognising the turbulent history around that date and the painful associations it may have for Indigenous communities," the university said in its announcement.
The institution joins a growing list of employers that are granting employees the opportunity to work on Australia Day. Previously, Ten Network, Telstra, BHP, KPMG Australia, and Woodside Energy introduced policies to allow staff to work on January 26 and choose another day when they can take a day off.
Divisive policy
But these new policies surrounding Australia Day aren't sitting well for some, including former Australian Prime Minister Tony Abbott, who called out "woke CEOs" for "playing politics through their businesses" in an interview with The Australian.
"When everyone from the PM down says that Australia Day is our national day and should be respected, that should be the attitude of public companies," Abbott said.
"Sure, there were downsides as well as upsides to British settlement but anyone who's proud of our country should gladly mark the day when modern Australia began."
However, the popularity of this flexible policy on Australia Day is expected to grow further, according to Giuseppe Carabetta, associate professor of employment law at the University of Technology Sydney.
"It's starting to take pace now and once the horse bolts with these kinds of things, they tend to become ingrained," he told SBS News.
Those who have introduced flexible policies on Australia Day are clearly trying to be flexible and inclusive, but some are doing it given the "current employee market for jobs," according to Carabetta.
"I think particularly smaller employers are saying, 'Well, I cannot up your wages, so I will offer you other benefits,'" he said in SBS News.
For others, it may be because they are "realising the benefits of increased flexibility and diversity in terms of productivity and workplace culture," added the associate professor.