'We recognise that there has been a turbulent history, particularly around that date and the recognition of that date'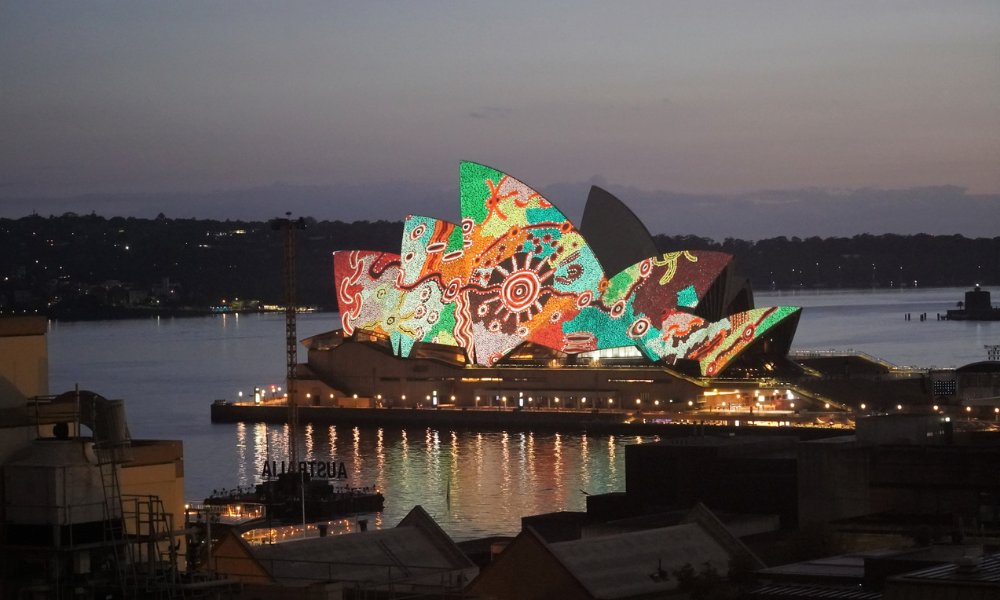 Ten Network has made known to staff that it is not acknowledging January 26, or Australia Day, as a date for celebration.
An all-staff memo, reported by The Australian, saw Beverley McGarvey and Jarrod Villani, co-leads of Paramount Australia and New Zealand, clarifying to employees their stance on the ongoing debate surrounding the holiday.
The date signifies the beginning of the British settlement in Australia. However, it is also marked as "Invasion Day" by Aboriginal and Torres Strait Island people who were living in Australia before the British arrived.
As a result, there has been a growing call to change the date.
"At Paramount ANZ, we aim to create a safe place to work where cultural differences are appreciated, understood and respected," said the Ten Network memo as quoted by The Australian.
"For our First Nations people, we as an organisation acknowledge that January 26 is not a day of celebration. We recognise that there has been a turbulent history, particularly around that date and the recognition of that date being Australia Day."
Employees' choice
In the same memo, the network bosses granted employees the choice on whether they will take a leave on January 26.
"We recognise that January 26 evokes different emotions for our employees across the business and we are receptive to employees who do not feel comfortable taking this day as a public holiday," it said, according to The Australian.
"Upon individual requests, all employees will have the option to work on January 26 and substitute the public holiday for another day in line with business requirements and approval from their manager."
Employees are also urged to "reflect and respect different perspectives" of Australians on the date, regardless of taking a leave or not.
Employers offer choice
Other companies such as Telstra, BHP and Woodside Energy have introduced new policies allowing staff to work on January 26 and take off another day of their choosing instead, according to The Australian.
Earlier this year, KPMG Australia said employees could "work on Australia Day and take the time in lieu."
Its reconciliation manager, Shellee Murphy-Oates, also said she would be "logging on and continuing to work" on the date.
"For me, this is how I can best acknowledge and celebrate what it means to be Australian, to continue to contribute towards my community and help to bring others along on the journey with me," Murphy-Oates said in a statement.