Advertised salaries in Australia go up 0.3% in December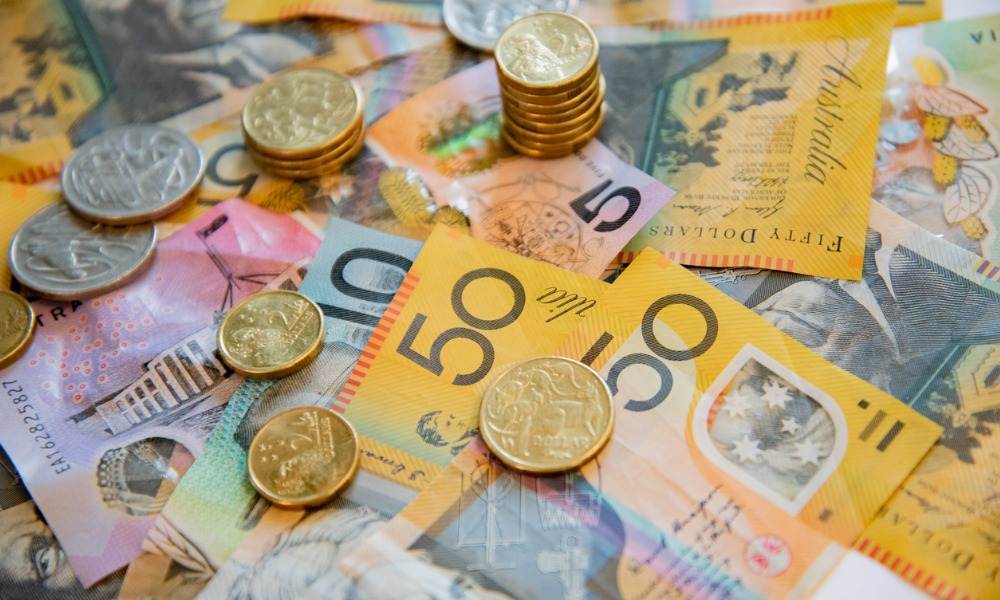 Advertised salaries across Australia went up 4.7% annually, but monthly data from employment marketplace SEEK suggests that growth is slowing down.
Statistics from the SEEK Advertised Salary Index (ASI) revealed that advertised salaries only grew by 0.3% in December, down from the 0.5% recorded in November.
"This is the slowest month-on-month rise since April and may be an early sign that advertised salary growth is moving away from its peak," said Matt Cowgill, SEEK senior economist.
"However, advertised salaries are still growing at the fastest annual pace on record, rising by 4.7% over the year, based on SEEK ASI data dating back to 2016."
Tight labour market
Cowgill attributed the findings to the tight labour market, which has prompted employers to hike starting salary offers in a bid to lure in talent.
"This has been fed into by the tight labour market – with unemployment near a 50-year low – creating a bidding war for talent, as well as the rising cost of living driving salaries up," said the senior economist.
The findings come as Australia's unemployment rate recently stayed at a record-low 3.5%, according to data from the Australian Bureau of Statistics.
"The strong employment growth through 2022, along with high participation and low unemployment, continues to reflect a tight labour market," said Lauren Ford, head of labour statistics at the ABS.
Downsides to increases
However, hiking salaries isn't the way to go amid increasing prices of goods and services, according to Reserve Bank governor Philip Lowe, who cautioned against a "cycle where higher inflation leads to higher wages and inflation remaining high."
"This type of cycle would lead to higher interest rates, a weaker economy, and higher unemployment," said the governor.
Offering high starting salaries may also spark retention issues for current staff, as demonstrated by the case in New Zealand, where some employers have begun offering pay up to CPI to secure talent.
"This exceeded average salary increases for existing staff, financially penalising loyal employees who are acutely aware of the monetary benefit of changing jobs," said Adam Shapley, managing director of Hays in New Zealand.