RBA boss also says jobless rate is going to rise, and that companies shouldn't gouge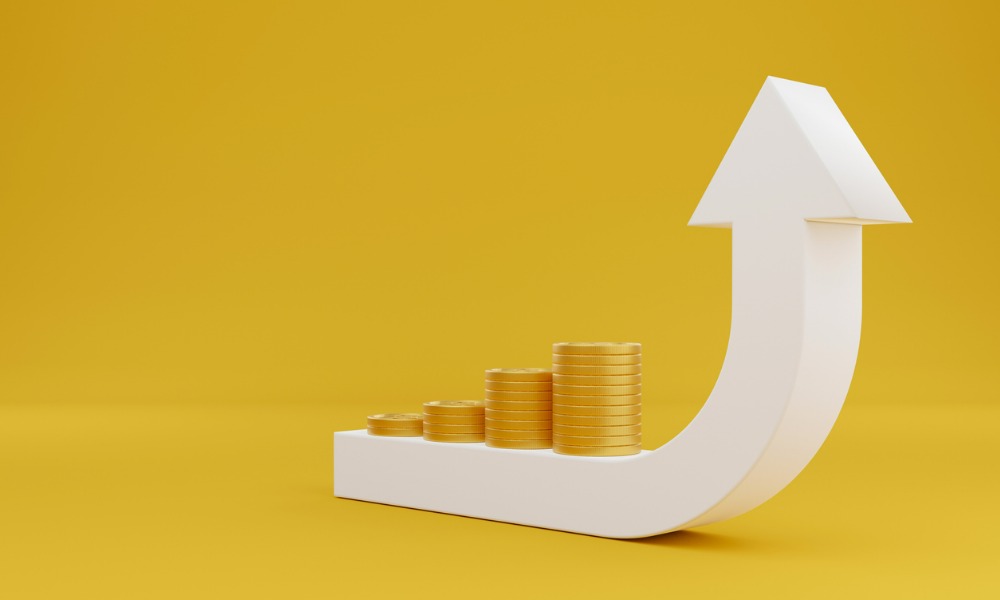 Reserve Bank governor Philip Lowe has remained firm in his belief that businesses shouldn't cave in to the pressure of wage increases, as he advised against a "cycle" of wage hikes that will keep inflation levels high.
The private sector wage growth recently increased to 2.7%, according to data from the Australian Bureau of Statistics. However, this was offset by rising inflation, which sits at 6.1%.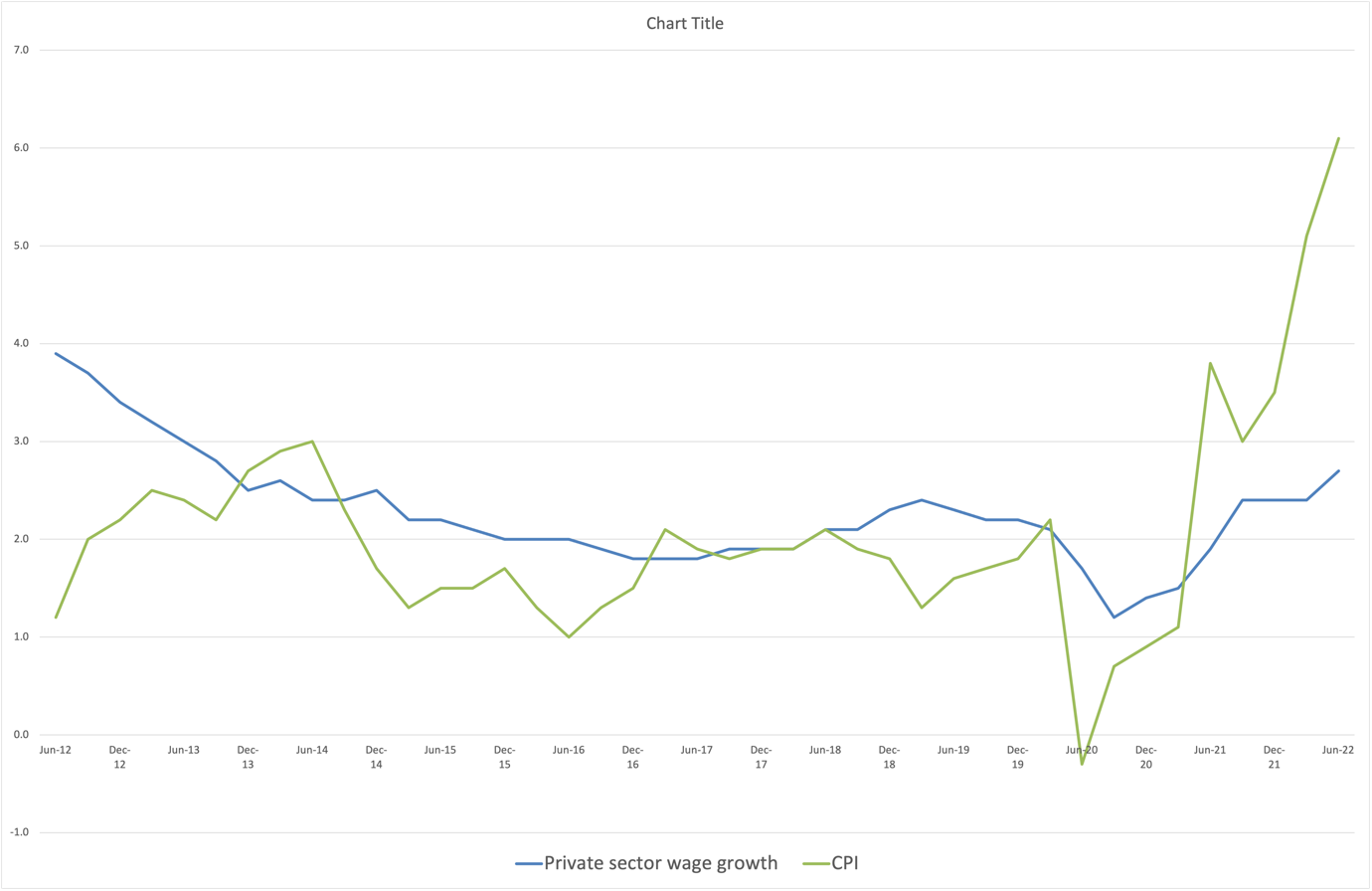 As a result, union leaders have been calling for wage increases to help Australians keep up with the rising costs of goods. Amid inflation concerns and salary demands, Australian businesses have been caught in the middle - revealing they're also hurt by the "alarming figures".
The Australian Chamber of Commerce and Industry (ACCI) said in a previous statement that the annual headline inflation underscores the "persistent pressures" that businesses are grappling with.
"The impact of an energy price spike, supply chain bottlenecks due to COVID-19 and the war in Ukraine, and acute workforce shortages, have driven price increases around the world and Australia is no exception," ACCI chief executive Andrew McKellar added.
Read more: Employers support Reserve Bank's cash rate increase
McKellar also debunked unions' claim that inflation should be blamed on businesses.
"Inflation, which has been low for more than a decade, did not suddenly rise in recent months because businesses decided now was the ideal time to squeeze their customers," said the ACCI chief. "The reality is businesses are absorbing cost increases where they can. But, with inflation continuing to sting employers, higher consumer prices will persist in the months ahead."
In his speech, Lowe advised against falling into a "cycle where higher inflation leads to higher wages and inflation remaining high".
"This type of cycle would lead to higher interest rates, a weaker economy, and higher unemployment," warned Lowe in a speech to the Standing Committee on Economics. "Businesses, too, have a role in avoiding these damaging outcomes, by not using the higher inflation as cover for an increase in profit margins."
Read more: Inflation is stressing out employees, HR leaders say
According to Lowe, while he understands why Australians want their wages to increase, especially when faced by financial burdens caused by inflation and rising interest rates, it would be much more difficult to have inflation remaining high long term.
"If you accept that proposition and wages grow by six per cent to compensate people for inflation, where do you think inflation will be next year?" he questioned. "It will still be high, and we'll need to say to people, 'You'll get compensation for that because we don't want you to suffer a decline in your real wages,' and then the following year inflation is high and that would have to be responded to with much higher interest rates.
"While it's difficult, and it's very hard for people to experience a decline in real wages this year, the alternative, sadly, is much more difficult."
Read more: Unions agree with RBA: 'Price increase contributes to inflation'
Doubts on jobless rate
Meanwhile, Lowe also expressed doubts that Australia could sustain the 3.5% unemployment rate recently registered at the ABS.
"I am doubtful whether we can sustain 3.5% because the feedback we're getting from business through the liaison programme is that at 3% percent unemployment, it's way too hard to find workers. But you never know," he added.
Australia's recent unemployment rate came as the economy added 33,000 new jobs and the participation rate went up to 66.6%.
"With employment increasing by 33,000 people and unemployment by 14,000, the unemployment rate rose 0.1 percentage points to 3.5% in August, returning to the same rate as June," said Lauren Ford, head of labour statistics at the ABS.