Good news 'tempered with challenge of supplying skills and labour to labour market'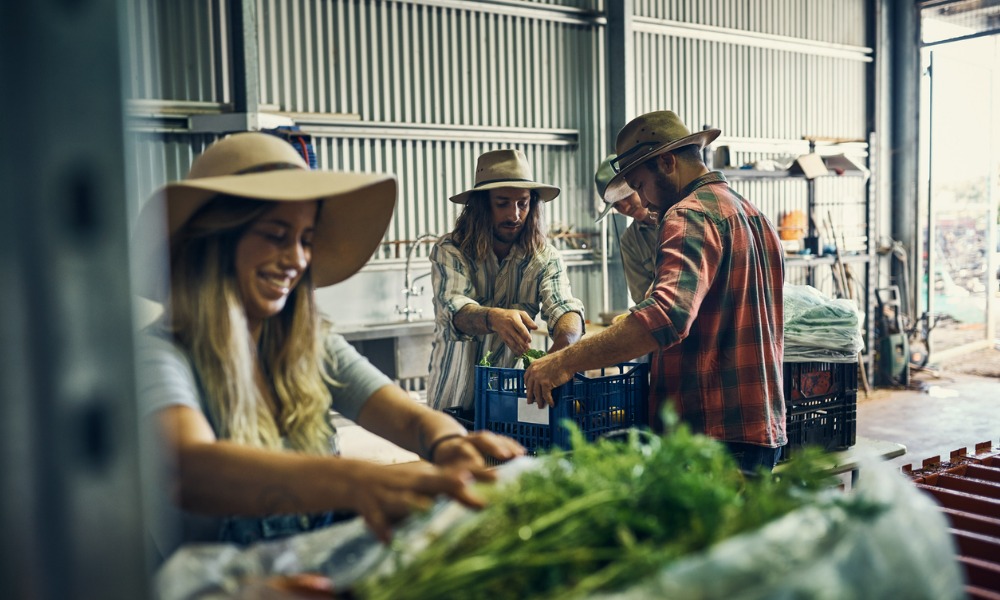 The unemployment rate remained at a record-low 3.5% in December, according to data from the Australian Bureau of Statistics (ABS).
"With employment decreasing by around 15,000 people, and the number of unemployed increasing by 6,000 people, the unemployment rate remained steady at 3.5%," said Lauren Ford, head of labour statistics at the ABS.
The drop in the number of employed people came after an increase of 58,000 in November and an average monthly growth of around 40,000 people between August and November 2022, according to the bureau.
The participation rate also declined to 66.6% in December, after hitting a record-high of 66.8% in November 2022.
"The strong employment growth through 2022, along with high participation and low unemployment, continues to reflect a tight labour market," Ford said.
The number of underemployed people also increased to 6.1%, according to ABS data, while the underutilisation rate went up to 9.6%
Hours worked
The number of monthly hours worked also went down by 0.5% in December, the second time in a row that it decreased after it peaked in October 2022.
"The falls in employment and hours worked in December followed strong growth through 2022, with an annual employment growth rate of 3.4% and hours worked increasing by 3.2%," Ford said.
However, even with annual hours worked increasing throughout 2022, the ABS said illness was a factor.
"In December, we saw the number of people working reduced hours due to illness increasing by 86,000 to 606,000, which is over 50% higher than we would usually see at this time of the year," Ford said.
Mixed reaction
The unemployment rate holding steady at 3.5% is good news for the government, according to Skills and Training Minister Brendan O'Connor, but challenges remain.
"The unemployment rate is good news, it's relatively low," he said in an interview. "But it's tempered with the challenge of supplying skills and labour to the labour market."
To address this, an additional 180,000 TAFE places will be fee-free this year while skilled migration pathways are opened to expand the talent pool that employers can tap, according to the minister.
Meanwhile, the Australian Council of Trade Unions (ACTU) expressed concerns over the loss of jobs and hours worked in the latest survey.
"While unemployment remains low, work still needs to be done now to drive progress towards full employment, and prevent the situation from worsening, as projected. Working people need to have access to secure employment and the hours of work that they need to support themselves and their families," said ACTU president Michele O'Neil.