Will a mental health leave policy and public holiday change the conversation?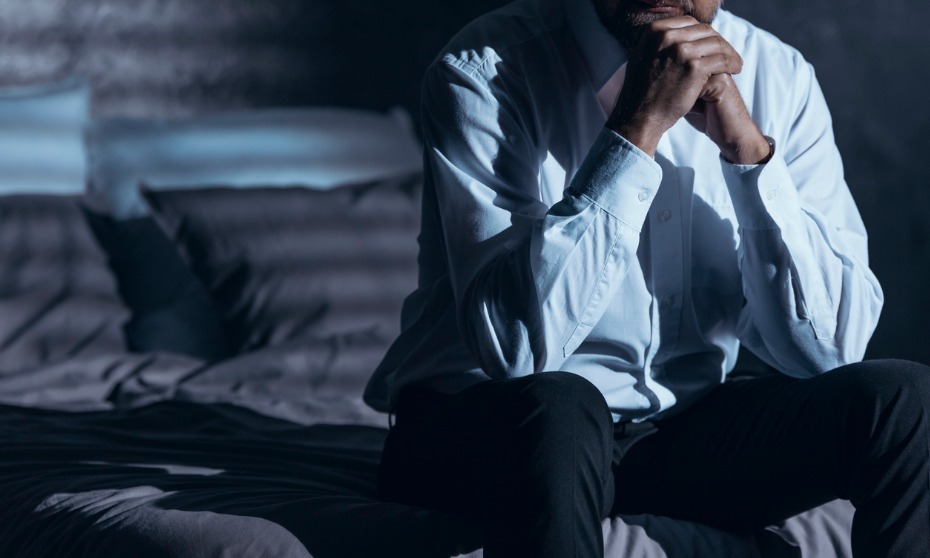 A mental health advocacy group in New South Wales is pushing for a new public holiday to be adopted to highlight the importance of mental health.
Members of Being hope that having such a holiday would draw people's attention to the mental health needs of workers. They believe the move would encourage employers and their staff to engage in meaningful conversations about how best to address mental illness in the workplace.
"If someone gets food poisoning or the flu, or has any physical health issues, employers encourage that person to be off work," said Irene Gallagher, CEO of Being.
"But if someone suffers depression, anxiety or becomes so mentally exhausted that they can't get out of bed, a lack of support for mental health sick days means they need to hide their mental health so they can take time to hit the reset button."
READ MORE: Is your workplace causing poor mental health?
Mental illness is starting to become a major concern for Australians. As much as half of all people in the country will experience some form of mental health condition during their lifetime, according to a report by news.com.au.
The situation has become so serious that an estimated 2.5 million Aussies are believed to be suffering from some type of anxiety disorder. It is now one of the main reasons why people visit their doctor.
"Invariably they slink back to work full of unwarranted guilt," Gallagher said. "The time has come to confront workplace cultures where people need to hide their lived experiences of mental health issues because they fear being stigmatised or even sacked."
Gallagher believes a public holiday centred on mental health would help convince organisations to address stigma in the workplace.
Poor mental health at work is a major problem not only for workers but for employers as well. The Productivity Commission estimates mental health conditions cost the Australian economy as much as $180bn a year.
Mental health leave benefits
In light of the report, some groups are calling for mental health days to be incorporated into existing leave policies. This would allow workers to take the necessary time off to deal with their condition without having to produce medical evidence.
Business Council CEO Jennifer Westacott agrees that there should be new ways of addressing mental health in the workplace. However, workers should still be held accountable to their employers.
"The current system isn't working; we should be open to new ideas," Westacott said. "With respect to medical certificates and leave, we'll need a balance to build mentally healthy workplaces while maintaining workplace accountability."
Gary Martin, CEO of the Australian Institute of Management, is one of those who oppose such a move. He said there are enough provisions to cover both physical and mental health needs.
Instead of having separate considerations for the two conditions, Martin explained, organisations should focus on improving workplaces to make them more conducive to mental health discussions.
"We've got to build workplaces where people feel comfortable to speak about mental health," Martin said on 2GB 873AM.
"By all means, increase the number of days available to people to take leave, but don't specify whether it's mental ill-health or physical ill-health."