Stress and the lack of job security are said to be the two main causes of mental illness among Aussie workers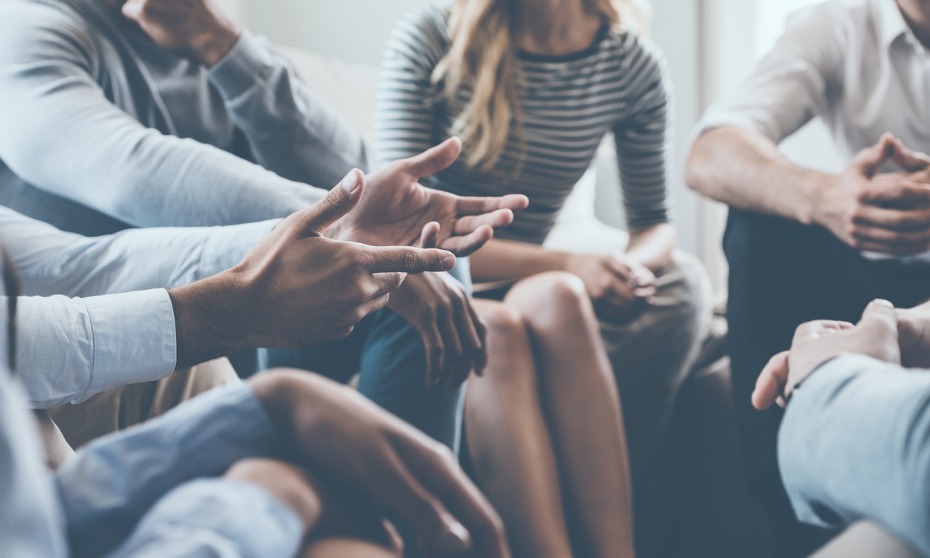 More than two in five workers (43%) who suffer from mental illness believe their workplace might have caused them to develop their disorder, according to a new study.
Mental health organisation Superfriend conducted a national survey to find out how conditions in the workplace impact the mental health and well-being of employees. Researchers interviewed 10,000 workers in Australia across industries.
The results show half of all workers developed mental health issues, 43% of which believe their workplace might have triggered their condition.
The three industries with the most cases of mental illness are:
Manufacturing
Public administration and safety
Construction
Stress and the lack of job security are purportedly the two main causes of mental illness among Aussie workers, the report said.
People who are often stressed tend to be unhappy and disillusioned about their jobs, eventually causing them to leave their companies altogether.
READ MORE: Job strain linked to onset of mental illness
Of those who claim to be stressed at work, only less than a third plan to stay on with their employer over the next year. This leaves companies with high turnover rates.
Many also choose to stay quiet about their condition because of the stigma surrounding mental health. The report shows 13% of workers have experienced this stigma at work.
Companies are now more receptive to discussing the benefits of mental health for employees. However, many workers believe employers aren't doing enough to ensure their well-being.
More than half of respondents (57%) say they haven't seen any concrete action from their employer to improve their mental health.
Meanwhile, only 15% of workers say their company provides them with enough support to help them deal with their mental illness.
Poor mental health at work is taking a heavy toll on the Australian economy, with companies losing as much as $17bn (US$11.56bn) a year to cover workers' needs. This makes up a large portion of the $51bn lost annually to mental illness and suicide.
Superfriend CEO Margo Lydon believes companies can help employees deal with mental health conditions. Employers can take the opportunity to turn their billions of dollars in losses to poor mental health and lost productivity into considerable gains.
Superfriend suggests that for every $1 that a company invests in workplace mental health, it would yield a $4.20 return.
"Our research suggests that education and training about mental health and well-being helps to break down many of these barriers, particularly those related to skill gaps, recognition of the importance of mentally healthy workplaces and managerial commitment and action," Lyndon said.
If employers were to invest in making their workplace more conducive to mental health, they would be able to lower sickness and absence rates among employees while also increasing productivity and retention for their company, according to Lyndon.