However, most still avoid seeking help due to persistent stigma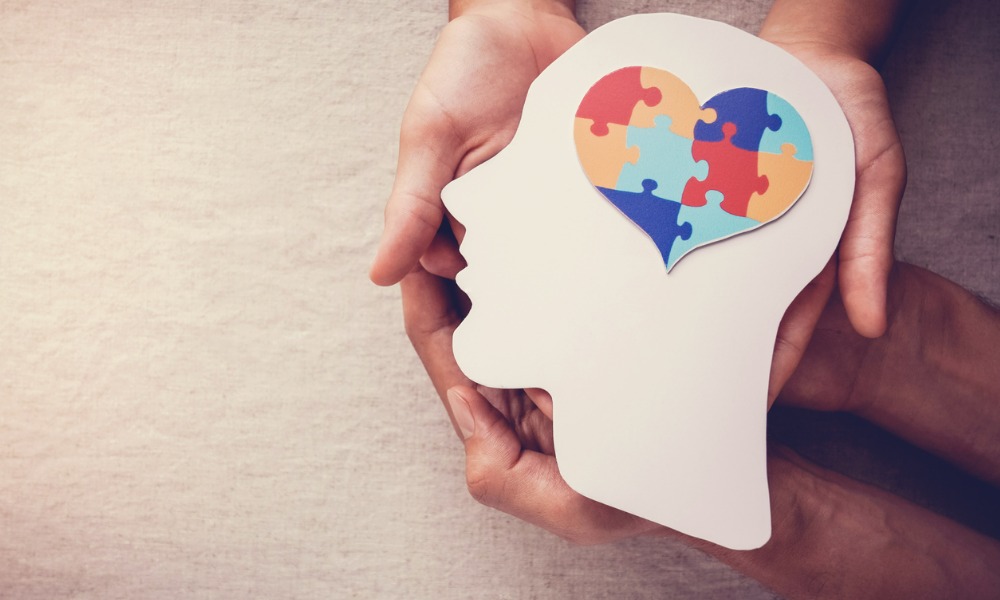 Almost a quarter of employees claim they've been suffering with anxiety and depression amidst a prolonged pandemic. About half of those surveyed cited money issues as the top stressor. Professionals cited the following reasons when asked what's been contributing to their poor mental health:
Financial stress (55%)
Work stress (47%)
Job insecurity or worries (21%)
Conflicts with partner/spouse at home (19%)
Long working hours (18%)
Increased responsibility at home (14%) and tensions with family members (11%) have also been taking a toll on workers. Just under half agreed that family stress has increased over the past year. Families with children under 12 reported the highest levels of arguments between spouses, with a handful citing higher incidence of domestic violence. This could have contributed to a breakdown of relationships (16%), which makes extended lockdowns particularly difficult to cope with.
Read more: CEO reveals struggle with work-life harmony
Others said they've been struggling with an increased sense of isolation (13%) and the inevitable loss of privacy or personal space (9%) since they started working from home. To make things worse, those suffering with mental health issues continue to keep their struggles to themselves due to a perceived societal stigma (68%) around the topic. Over half said they would avoid or delay seeking professional help for their mental illness.
Additionally, many feel like they can't even reach out to their loved ones for support. One in three said they don't feel like they can talk about it with friends. Another two in three don't feel comfortable speaking with their family members. Wunderman Thompson's findings are especially worrying as one in four respondents said they have considered suicide at some point during the pandemic, with 5% saying they think of it every day and once or twice a week (8%). Unemployed people were most likely to consider suicide every day.
Read more: Are your employees suffering in remote work?
Impact of mental ill-health
Unsurprisingly, the study found that when left unchecked, mental health issues can impact an individual's physical health and vice versa. When asked how it's affected their well-being, professionals said they've been:
Less productive at work (53%)
More reclusive (33%)
Uncommunicative at work (30%)
More combative (21%)
Feeling violent (18%)
Sufferers have also been neglecting their well-being as they've been eating unhealthy food (41%) and exercising less (40%), leading to a dangerous cycle of ill health.
Read more: Mental health: Are employees 'too busy' to seek help?
However, many have tried to help themselves by seeking help in some way or another. Majority have considered or called a helpline (81%), considered getting professional help (83%), or reached out to family and friends to share their problems (73%). Furthermore, about three in five have been increasing their check-ins with loved ones.
Others have turned to resources such as self-help books or online forums (77%), podcasts (78%), or downloaded wellness apps (81%) to practice better self-care. About 76% said they've started meditating amidst our troubling times.