'Outcomes should be visible in the workplace'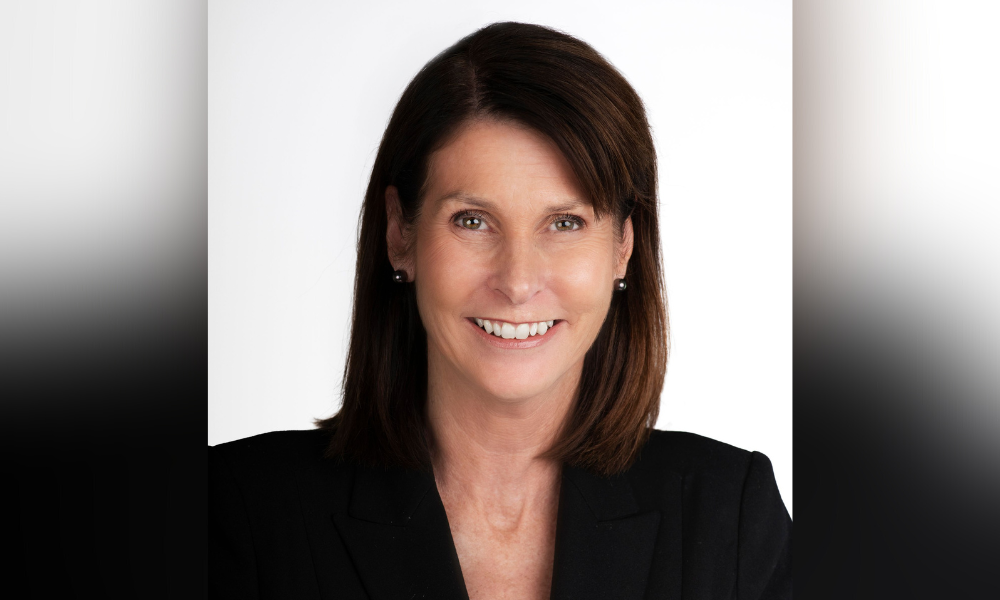 While most employees benefit from training and development, there's always an underlying worry from employers.
"It's the adage: 'What happens if we spend money on a staff member for training and they leave? What happens if we don't, and they stay?'" Jenny Devine, facilitator for Leading Teams, said.
As a result, it's important that training and development programs have goals attached to them in order for both the employer and employee to benefit.
"Outcomes should be visible in the workplace," Devine said. "Some may be longer term investments such as an MBA, while others may be instantaneous including training on a new system; upgrading excel skills or improving customer service.
"There are several return on investment formulas that should be considered, but wider benefits can be expected. It is important to be explicit about the expectations of the training with staff and for them to have an input."
The options
T&D covers a broad range of activities, she said, from formal, meaning sitting in a classroom, context learning content, to informal such as mentoring and coaching conversations.
"Training and development needs to be targeted to what skill sets are needed now and in the future, and will cover technical skills through to interpersonal skills."
Human resources plays a vital role in developing an employee. Employers rely on human resource professionals to understand what is required, to talk to both the employee and their direct manager to ascertain what is needed, and then help research what resources are out there or whether the skills gap can be addressed in-house.
"Human resources plays a support role in being an SME and having a strong understanding of the options available and the reason for training," Devine added. "A true learning organisation will be proactive and make this part of staff workload.
"They may need to develop coaching skills in leaders as part of broader development. HR do not need to deliver all training and development but have a sound knowledge of how to partner with specialists. The worst thing that training and development can be is a box ticking/compliance exercise only."
A recent report from LinkedIn found that 94% of employees would stay with their employer longer if they offered a more comprehensive development programme
Short-term courses for long-term gain
One important aspect is that the training be practical and be able to be implemented in the short-term. While most university degrees are of three years duration, a great deal of tertiary institutions around the world now offer short courses that can be completed a lot quicker.
"There needs to be a component that provides immediate application as well as long-term benefit," Sue Ellson, trainer and facilitator, said. "Meeting the needs of the learner is essential. Not everyone learns by listening to someone speak. They need to do a task and practice it.
"The best training provides multiple learning styles and activities and written details so that the person can go back to it later. Don't underestimate the value of a printed handout."
A 2022 McKinsey survey found that frontline workers want career advancement within their own company as that leads to developing more knowledge, skills, and additional responsibility.
Ellson believes that companies will enhance their culture by having rolling training programs in place for all employees, thereby making all feel very welcome.
"A culture of continuous learning needs to be encouraged and, ideally, included as a KPI to complete a relevant number of training hours per year," she said. "This can also include online learning (maybe external) that the employee has approved or initiates."
Development can be either one-on-one or group-based and may require peer, mentor or manager support, said Ellson.
"It should be a collaboration and not be seen as only done when needed or never done because it costs money."