94% of employees would stay with their employer longer if they offered a more comprehensive development programme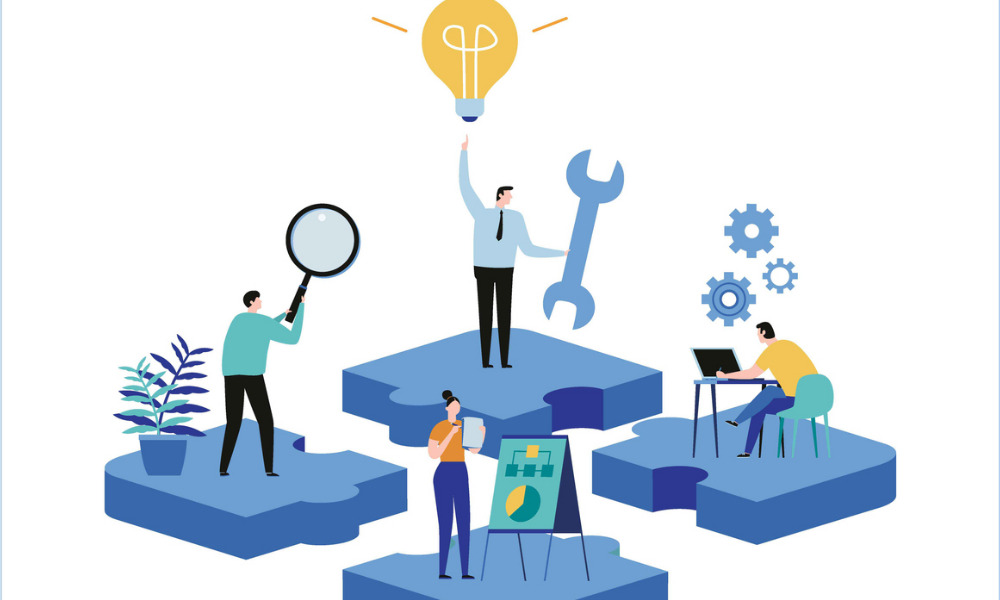 The article was produced in partnership with Whatfix.
In the current Australian labour market, employees are demanding more from their employers than ever before. It's a candidate-led ecosystem – one in which workers expect the crème de la crème of benefits or they'll simply jump ship.
Since the pandemic, learning and development (L&D) has only grown in prominence. Where once upskilling was seen as a 'nice-to-have', it's now an absolute necessity with employees craving personalized, digitized development. In hybrid and remote work, only the very best HR tech will do – something Arbaz Nadeem, global field and growth marketing manager at Whatfix, understands all too well.
"With the remote and hybrid work culture setting in for most companies, training employees on the complex applications they have to use every day is becoming a big problem," he tells HRD. "You can no more bank on physical classroom-led training, hence companies now need to make sure that learning and training are happening in the flow of work and in a way that learners learn in a very personalized manner."
And in the Great Resignation, L&D could be the difference between floundering and thriving. A recent report from LinkedIn found that 94% of employees would stay with their employer longer if they offered a more comprehensive development programme. Despite this, 49% of workers said they simply don't have the time to invest in their personal development – an issue that really should be front of mind for Australian employers.
"The pandemic has had a bitter-sweet impact on L&D," says Nadeem. "L&D is now being valued all over the world and is fast becoming an essential component for companies. With the Great Resignation taking over, companies are now focussing on, and investing much more in, upskilling and retaining their seasoned employees. In Australia, the future of development needs to be personalized, contextual, and in the flow of work."
And those employers that choose to ignore the rising importance of L&D in employee experience do so at their own peril. According to Degreed's State of Skills report, 68% of HR employees agree that COVID accelerated the need for them to acquire new skills – and yet, nearly half of workers (46%) said their employers have reduced upskilling opportunities since the pandemic. When you consider the intrinsic link between employee loyalty, diminishing turnover, candidate attraction and the interwoven thread of development, it's high time HR leaders invest less in recruitment and more in upskilling the talent they already have.
Whatfix will be speaking at, and sponsoring, our L&D Summit today – take a look at our impressive line up here.