Couple fined $70,000 for exploiting, intimidating vulnerable workers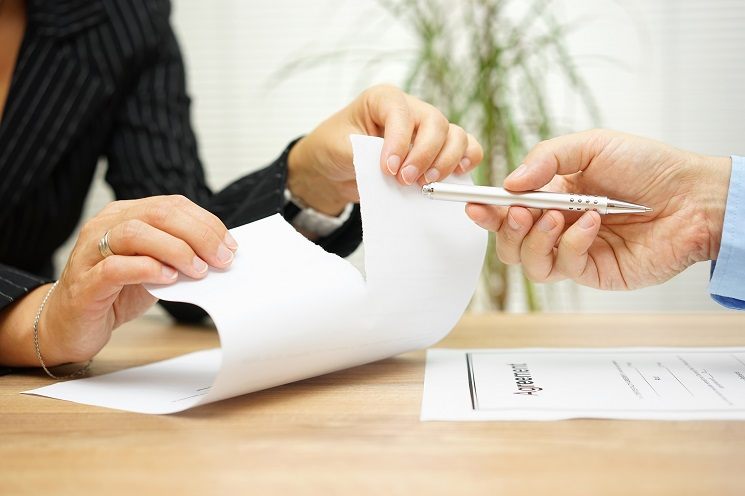 A husband-and-wife team operating a hair products retailing business in Melbourne were penalised by the Federal Circuit Court after it was found they had exploited vulnerable overseas workers by underpaying them by $34,915.

Haim Tomer Diamond and Rina Diamond were fined $30,600 and $40,000, respectively for their "clearly deliberate" failure to pay their workers, mostly young overseas workers on student or working holiday visas.

The court decision was the result of investigation and legal action by the Fair Work Ombudsman.

Mrs. Diamond, specifically, was singled out by Judge Norah Hartnett for her lack of genuine contrition.

She went as far as threatening one of the workers that she would notify the Department of Immigration and Border Protection that she had been working more than the 20 hours per week allowed by her visa unless the worker withdrew her complaint before the Fair Work Ombudsman.

"Your limit of 20 hours work as a student was not kept as it should. I have to forward this information to the immigration unless the complaint will be cancelled by you," Mrs. Diamond send in her email.

This, the judge said, statement "exhibits a concerning awareness of the employee's vulnerability and a willingness to exploit such vulnerability to the Respondents' benefit".

Prior to the court case, the couple were placed on notice of their obligations to pay minimum rates of pay to employees. The Fair Work Ombudsman issued them a Letter of Caution after earlier investigations.

Between July 2014 and January 2015, the couple paid 10 of 11 employees rates deemed "grossly less than the lawful rates" of between $7.86 and $14.90 per hour, leading to significant underpayments of their minimum hourly rates, weekend and public holiday penalty rates, casual loadings and minimum engagement pay.

The largest individual underpayment was $4434.

Fair Work's inspectors then received allegations and investigated. Mrs. Diamond further contravened workplace laws by knowingly providing inspectors with false and misleading records.

Mr and Mrs Diamond's company, Corioliss Pty Ltd, was placed into external administration late last year and was not pursued in Court.

According to Fair Work Ombudsman Natalie James, the judgment serves as yet another warning that deliberately exploiting vulnerable workers is extremely serious conduct that will not be tolerated.

"We are deeply concerned by any allegation that someone would seek to prey upon the vulnerabilities of any member of the workforce for their own personal gain," Ms James said.

The Fair Work Ombudsman recently published an open letter to international students, encouraging them to seek help if they experience any issues while working in Australia.

Employers should be aware that the Fair Work Amendment (Protecting Vulnerable Workers) Act 2017 has now come into effect, increasing the maximum penalties for conduct including deliberate exploitation of workers and false records.