Regular and casual workers, as well as independent courier drivers, to receive better protections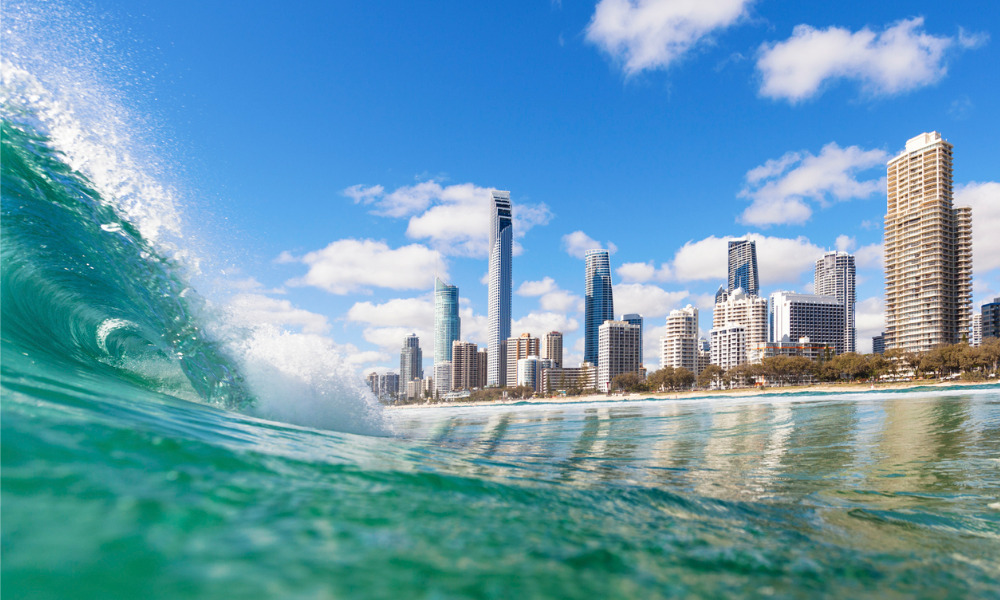 Queensland employees are set to receive enhanced parental leave entitlements as well as further protection against workplace sexual harassment following new amendments to the state's Industrial Relations law.
The state's proposed Industrial Relations and Other Legislation Amendment Bill 2022 was passed by Parliament on Friday, and will include the following key reforms:
Improving the Queensland Employment Standards
Promoting gender pay equity in collective bargaining negotiations
Clarifying rules around representation provided by registered organisations for employers and workers
Ensuring agents appointed to appear in the commission act appropriately
Enhancing working conditions and protections for independent courier drivers
Read more: What trends are expected to affect Queensland businesses' future?
Leave entitlements, protection vs sexual harassment
IR minister Grace Grace said the latest amendment will grant the Queensland Industrial Relations Commission (QIRC) further power to conciliate, arbitrate, and issue injunctive relief to protect victims of sexual, sex, or gender-based harassment.
"The bill also provides enhanced birth-related and parental leave and allows individual parents to allocate childcare responsibilities in a way that works best for their family's circumstances," Grace said.
Grace also noted that the state's paid and unpaid parental leave entitlements will now include adoption, surrogacy, or parentage transferred under a cultural recognition order, aligning the minimum employment standards with the federal government. Casual workers are now entitled to 10 days of paid domestic and family violence leave to assist them or their families when escaping domestic violence.
Read more: Queensland to probe response on Grosvenor Mine blast
Enhanced employment standards
The amendment also introduces new provisions to ensure the promotion of gender pay equity in the bargaining process and to address pay disparity in workplaces, Grace said. The bill also clarifies rules around representation for employees and employers under the IR Act.
"I make no apologies for ensuring the primacy of registered employer and employee organisations as part of our industrial relations framework, as has been the case for generations in Australia's industrial system," Grace said. "Changes provide protections against organisations and individuals who make false and misleading claims about being able to represent the industrial interests of employers and employees under the act."
Read more: Queensland eases paid pandemic leave access to health, ambulance staff
Independent courier drivers are also set to receive greater protections under the amendment, which will empower the QIRC to set minimum conditions and entitlements for these workers.
"These changes, however, will not become operative until the Australian government amends the Independent Contractors Regulation 2016 just as they have in other states," Grace said.