New report aims to help employers plan for future trends and impacts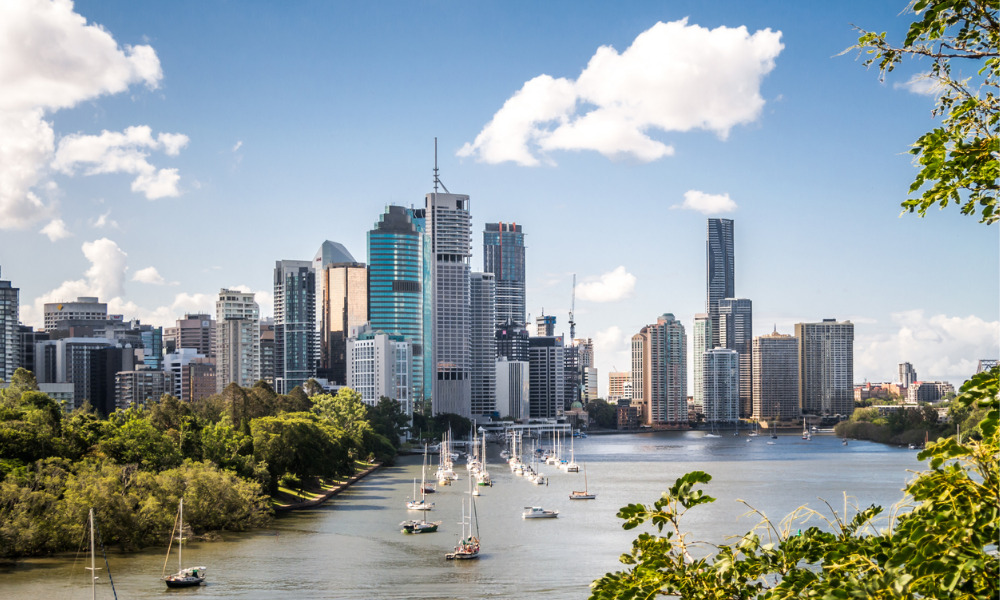 Businesses are prompted to adjust their workforce and respond to emerging trends, according to a recent report by the Chamber of Commerce and Industry Queensland (CCIQ). The report offered crucial insights about developments influencing Queensland businesses.
The CCIQ's Future of Work Report, released on 6 October, aimed to support the development of workplaces and help industries maximise their business opportunities.
"Queensland is in a unique position, with opportunities on the horizon which will present significant growth and meaningful change to how we work and do business," CCIQ CEO Heidi Cooper said in a media release. "Now is the time for businesses to be preparing their workforces, workplaces and their work lives to ensure they're best placed to future-proof their business and capitalise on these opportunities."
Areas with significant impact on the workplace
Based on the 500 businesses surveyed across the state, CCIQ found that Queensland businesses put a focus on digitization and skills to adapt to new technologies and trends. The report indicated that 70% of businesses said that a need for stronger digital skills among their workforce would significantly impact their businesses.
"While digital skills needs are highly desirable, the skills of the future will also focus on human interactions such as communication, customer service and personal skills," Cooper said.
CCIQ also reported that mental health and well-being support is a primary interest in future work life among businesses. Meanwhile, reports showed that in the next five years, high-speed internet accessibility will have the most significant influence on workplace trends among Queensland businesses.
The CCIQ report showed that three-quarters of businesses noted that challenges in accessing high-speed internet impact their workplace, and more than one in three were facing critical blows.
Sixty-one per cent of Queensland businesses stated that digital engagement and e-commerce would have moderate to critical effects on companies in the long run, the report found. In comparison, "13% indicated this would have critical impacts for their workplace in the next five years."
Following these emerging trends, Cooper noted that learning at work should become a top priority for Australian employees and employers in the future.
"To further enable the transition of skills for the current to future workforce, it is important for businesses and government to work together to design and ensure retraining and upskilling opportunities are fit-for-purpose and widely available for all," Cooper said. "Businesses and industry leaders expect future skills to look significantly different, and its critical training be widely available and accessible for all businesses to bridge the rapidly increasing demand for new skills."