Updated policy applied retroactively for cases as early as December, 2021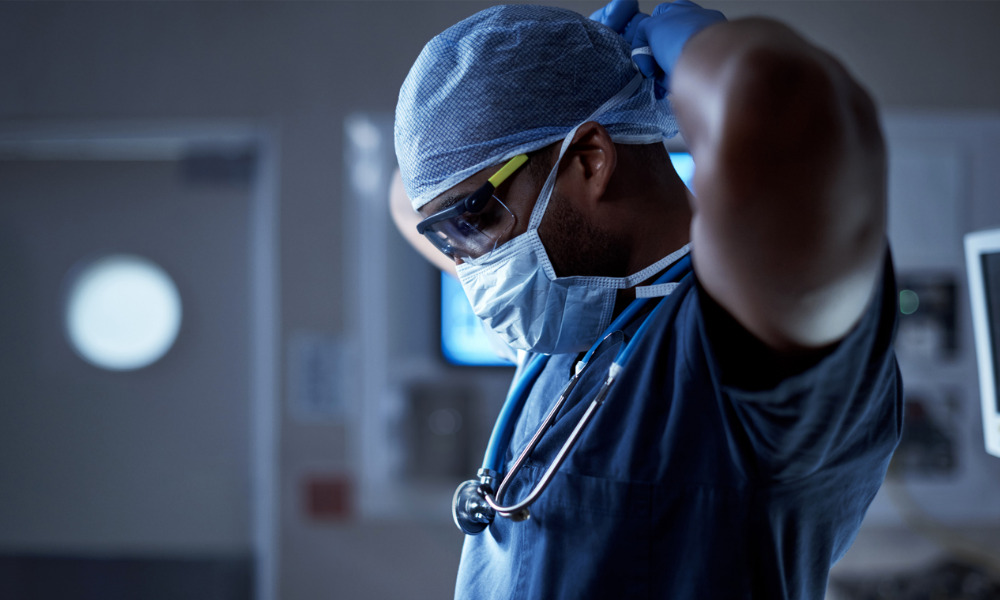 The Queensland government is making it easier for health and ambulance workers to access their 20 days of paid pandemic leave, according to an announcement on Wednesday.
In a new change being rolled out by the state government, Queensland Health and Queensland Ambulance Service (QAS) staff will be able to immediately use their paid pandemic leave without using up all their sick leave first.
"Under current arrangements, staff must use their sick leave before accessing pandemic leave," said Health Minister Yvette D'Ath in a statement. "We are changing that so they can access their pandemic leave as soon as they test positive for COVID-19."
According to the minister, the change will be applied retroactively, so workers who contracted COVID-19 as early as December 13, 2021, can use their pandemic leave instead. Their previously exhausted sick leave will be credited back to them.
"These arrangements will also apply to health and ambulance staff who take leave to care for family or other household members as a result of COVID-19, in recognition of the sacrifices they have made," said D'Ath.
Eligible employees can apply for pandemic leave via MyHR, their internal payroll system, and prove that they are positive for COVID-19, according to the government announcement.
Read more: Health sector workers denied paid pandemic leave
"Our hospital and health staff have a higher risk than most people of being exposed to the virus, so it's important they are supported with appropriate policies," said D'Ath. "Queensland Health and QAS have led our pandemic response over the past two and a half years and the staff of both organisations have done an amazing job of protecting Queenslanders."
Recently, the Queensland government also left to employers the decision on vaccine mandates of private healthcare workers.
"With 93% of Queenslanders double vaccinated and the most recent peak having passed, now is the right time to transition responsibilities for managing the vaccination requirements of workers in private hospitals, primary care, and private allied health to those employers," said D'Ath.
For Queensland Health workers, however, they are still required to remain up to date with their COVID-19 vaccinations.
These changes come as D'Ath said Queensland is in a "new stage of the pandemic." However, she did not rule out the possibility of a possible COVID-19 wave in December.