'This Parliamentary Inquiry will allow more information to be gained about what the coal mining industry is doing to reduce harm to workers'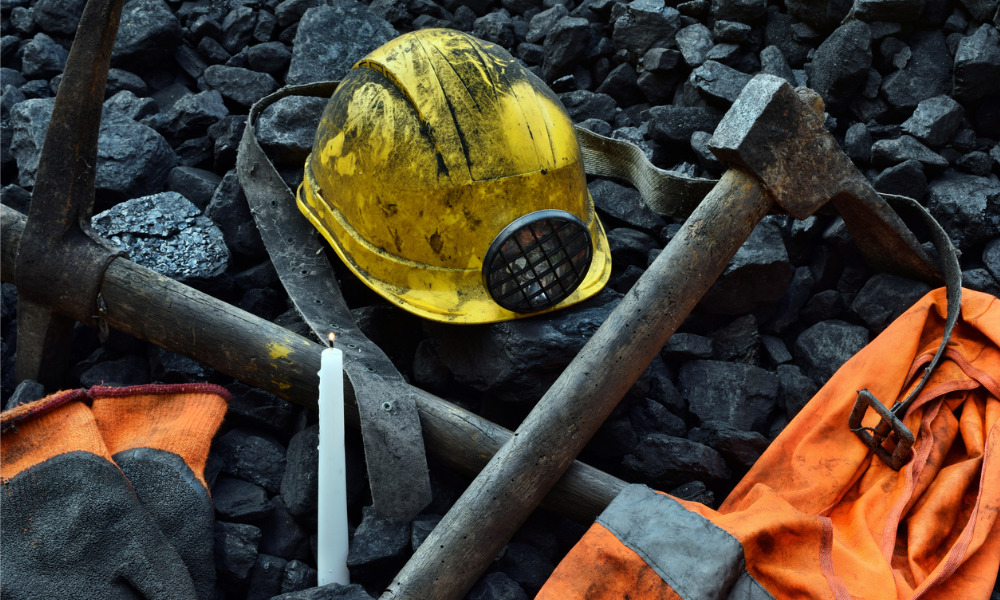 The Queensland government is set to launch a Parliamentary Inquiry on how the industry body acted on the recommendations made by a report on the Grosvenor Mine explosion in 2020.
Five miners were seriously injured in the methane explosion at the underground mine, ABC News reported, prompting the establishment of the Queensland Coal Mining Board of Inquiry to inquire into the incident.
The board made 65 recommendations for the improvement of safety and health to the coal mining industry, Grosvenor Mine, the Miners and Energy Union, Resources Safety and Health Queensland, and the Coal Mining Safety and Health Advisory Committee.
Resources Minister Scott Stewart on Tuesday said that the Parliamentary Inquiry will review how the industry addressed the recommendations from the report.
"The Transport and Resources Committee will be asked to conduct an inquiry into what the coal mining industry has done, and plans to do, in response to the Queensland Coal Mining Board of Inquiry's recommendations, to make lasting changes to improve safety culture in the mining industry," said Stewart in a statement.
"This Parliamentary Inquiry will allow more information to be gained about what the coal mining industry is doing to reduce harm to workers and hear from other stakeholders," added the minister.
According to Stewart, it is critical that the public, especially the workers' families and friends, are confident that the resources industry is maximising its efforts to ensure the safety and health of its people.
"The most important thing to come off a mine site is its workers, and the Palaszczuk Government will always put the health and safety of Queenslanders first," said the minister.
Grosvenor Mine reopens
The Parliamentary Inquiry comes months after the Anglo American, owner and operator of the Grosvenor Mine, reopened in February after almost two years of closure due to the 2020 explosion.
Tyler Mitchelson, Anglo American's Metallurgical Coal business CEO, previously addressed the blast in a statement during the mine's reopening.
"The incident in 2020 has had a terrible and ongoing impact on our injured colleagues, their families, our workforce and the community, and they are in our thoughts today," said the CEO. "I would like to thank our Grosvenor workforce and the Moranbah community for their support, as we have worked towards a safe and successful restart of longwall mining."
The reopening follows the company's "significant investment" in new equipment and development in new technology to support safety in the mine, according to Mitchelson.
"Our scale in underground mining has allowed us to leverage technologies being developed and piloted at our other operations, to ensure Grosvenor Mine restarted with the benefit of proven advancements in safety and technology," he said.
Among the key technologies implemented at the mine include:
Automation and remote operation of longwall equipment to remove people from hazardous areas of the mine
A Remote Operations Centre that improves operators' control and access to real-time monitoring data
Investment in gas management infrastructure and systems
Introduction of the Met Coal Analytics Centre to provide operational support in data science capabilities