New research reveals the extent to which 'wage theft' impacts all workers in Australia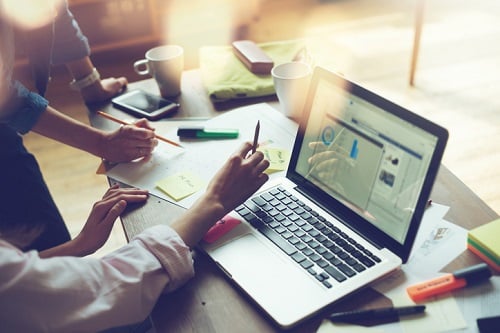 Almost half of Australians (48%) are claiming they are not always paid for work carried outside of their shift hours including meetings and training, while 11% said their pay does not accurately correspond to the hours worked, according to a new report from Kronos.

Moreover, over 1,000,000 workers (10% of people in employment) in Australia rarely or never receive the minimum wage from their employer. The employees who responded to the study worked for a wide range of businesses, including companies with HR professionals.

Peter Harte, Managing Director, Kronos ANZ, said following research from UTS and UNSW revealing one in three backpackers and international students are paid half the legal minimum wage, it was important to think about the severity of the situation across all Australian employees.

"It's disappointing to learn, that even in today's mature economy, a large number of Australians are being exploited in the workplace – at a time when wage growth is slow and many people are working harder than ever," he said.

"The practice is also illegal with significant penalty rates for those businesses found to breach regulations.

"The situation is not ideal for building the thriving and intelligent economy Australia needs to compete in the international marketplace."

Interestingly, 43% of Australians stated that during the course of their working life they had worked for an Australian employer who paid them less than the minimum wage.

And 15% said they were also aware of situations where they were paid differently to their short-changed migrant colleague, while a quarter have been paid cash in hand to avoid paying tax.

"Given the complexity of workplace regulations and the changes that can occur annually, we understand it is not always easy for businesses to keep up to date," said Harte.

"The use of agile workforce management and payroll systems which adhere to local legislation, help businesses remain compliant. It's a critical investment that ensures employees are fairly recognised for their contributions, helps boost satisfaction and productivity, and reduced risk and the subsequent impact of breaking workplace laws.

"Further, with five generations in the workplace, businesses need to look beyond evolution of the workplace, and seek revolutionary products that help them manage, empower and engage a diverse workforce."

Moreover, HRD recently spoke to Harte about changes in the retail industry and how employers are going to be competitive against the forces coming from overseas.