Workplace Relations Minister Bill Shorten has appointed the new Fair Work Ombudsman.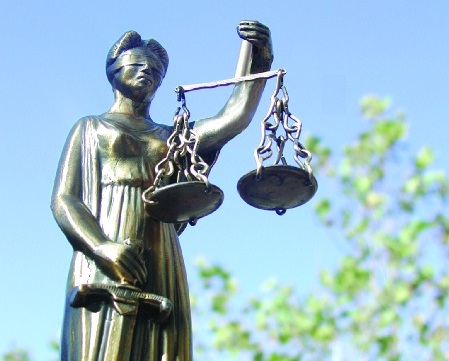 Natalie James, previously a senior manager with the Federal Department of Education, Employment and Workplace Relations, was officially appointed by Bill Shorten, Workplace Relations Minister, last week as the new Fair Work Ombudsman (FWO).
James will replace Michael Campbell, who served as the interim FWO after Nicholas Wilson's shift to commissioner at the Fair Work Commission (FWC) in April. James' position may last up to five years.
Shorten described the FWO's role as promoting harmonious, productive and cooperative workplace relations while ensuring compliance with Fair Work laws.
"Ms James brings a wealth of workplace relations experience to the role having previously been the Chief Counsel, Workplace Relations in the DEEWR, as well as having spent time in senior roles at the Office of the Fair Work Ombudsman," Shorten said in a statement.
Additionally, John Kovacic, deputy secretary of Workplace Relations and Economic Strategy, has been appointed as deputy president of the FWC.