Husband argues 'matrimonial cause' and asks for summary dismissal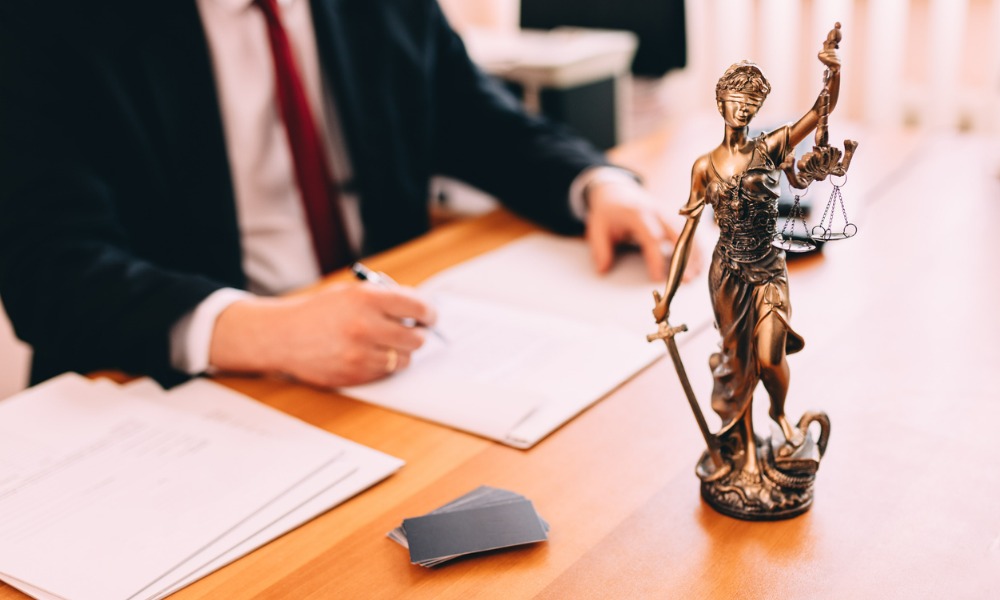 The Federal Court of Australia recently dealt with a case involving a husband who asked for the summary dismissal of his former wife's claims of unpaid wages, unpaid annual leave and annual leave loading.
The husband mainly argued that their issues fall under a "matrimonial cause" and so, outside the court's jurisdiction. He said it should be filed with the Federal Circuit and Family Court of Australia (FCFCOA) instead.
According to records, the husband was a barrister, and his wife started working for him in July 2009 and continued to do so until June 2017. The parties married in 2010 after a period of cohabitation and separated in May 2019.
Personal assistant
The wife said her husband offered her employment as his personal assistant.
That offer included a proposal to "pay an annual salary of $79,000, payable weekly in advance, together with superannuation at the appropriate statutory rates." The terms of the offer included references to "the normal terms and conditions of employees in the legal secretarial industry," "rights you otherwise have under Commonwealth legislation," "normal industry sick leave entitlements," and "4 weeks' holiday annually".
The evidence also showed a letter signed by the husband confirming his wife's employment as his personal assistant from July 2009.
Among other things, the letter said the "position is permanent, full time" and that she was "employed at a yearly salary of $80,000, plus statutory superannuation."
Soon after, they separated, and a divorce order took effect in November 2020.
HRD previously reported on the case of an employee who was allegedly fired for "leaving work to save his marriage."
In another story, an employee's husband resigned on her behalf after calling HR and saying she "would no longer show up at work."
'Matrimonial cause'?
In this case, the wife's affidavit said:
"Even though I may characterise my wages, and my employment, as a business expense to the benefit of the employer (ex-husband), I always conducted myself to his benefit and was always seen by others as his employee, regardless of our personal relationship."
The employer (ex-husband) then questioned the wife's claim and said it should be filed with the FCFCOA since there's a "matrimonial cause."
The federal court said the husband's argument must fail and there's no matrimonial cause, despite "the mere fact that the employment contract happened to be between parties to a marriage, or even that the contract itself may have arisen during a marital relationship."
It also said the husband's argument was "questionable" because the alleged employment contract happened six months before their marriage.
Ultimately, the federal court found that there were a lot of issues to be resolved between the parties, including their property relations.
Thus, it referred the matter to mediation by a judicial registrar.
"As soon as practicable, and by no later than 12 May 2023," the court said.