'Who cares if Miami is six metres underwater in 100 years?'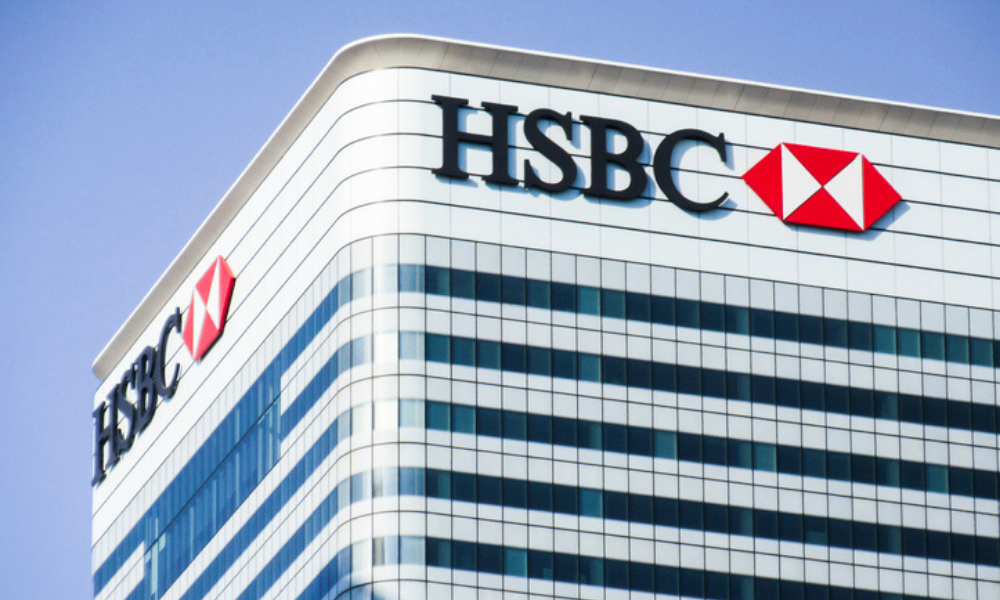 A senior banker from HSBC has been suspended following his controversial presentation on climate change at an event last week, according to reports. The Financial Times reported that Stuart Kirk, HSBC's global head of responsible investments, will be the subject of pending investigation after his report on climate change at the FT Moral Money Summit.
During his presentation, Kirk alleged that central bankers and policymakers exaggerated the financial risks of climate change.
"I completely get that there is a competition for funding," he said during the presentation. "But I feel like it's getting a little bit out of hand — the constant reminder that we are doomed, the constant reminder that within decades it's all over."
"It's become so hyperbolic that no one really knows how to get anyone's attention at all," he added.
Aside from this, Kirk also controversially said: "Who cares if Miami is six metres underwater in 100 years? Amsterdam has been six metres underwater for ages and that's a really nice place."
The slides he presented also stirred backlash, with one of his first slides stating: "Unsubstantiated, shrill, partisan, self-serving, apocalyptic warnings are ALWAYS wrong."
Read more: HSBC employees sacked after staging mock ISIS execution
Executives distance
Following his remarks, executives from HSBC have begun releasing statements distancing themselves as well as the company from Kirk's pronouncements during the event.
Noel Quinn, HSBC chief executive officer, stated that he and the company did not agree with Kirk's remarks.
"I do not agree – at all – with the remarks made at last week's FT Moral Money Summit. They are inconsistent with HSBC's strategy and do not reflect the views of the senior leadership of HSBC or HSBC Asset Management," said Quinn.
Celine Herweijer, HSBC's group chief sustainability officer, also dissociated the company from Kirk's presentation.
"It's important to be crystal clear that these are absolutely not views I nor any of the HSBC leadership team share. They couldn't be further from HSBC's position," said Herweijer in a separate statement on LinkedIn.
According to both officials, HSBC is committed to its ambition of achieving net zero.
"I hope my colleagues, customers and others will all know, from our work and my public comments, that HSBC is absolutely committed to a net zero future," said Quinn.
"Given our global reach and capabilities we have an obligation to lead. I want HSBC to be a leader in supporting our clients, the finance sector and others through the massive transformation that's needed to build a better future."
In her end, Herweijer said: "As a global bank we understand we have a critical role, and responsibility, to help our customers and communities transition to a net zero future."
"We are wholly committed to this agenda, and the massive transformation programme ahead for ourselves, for the finance sector, and for clients in all sectors as we look to build a clean, sustainable and resilient future for all."