The bank is evaluating how to move to a hybrid way of working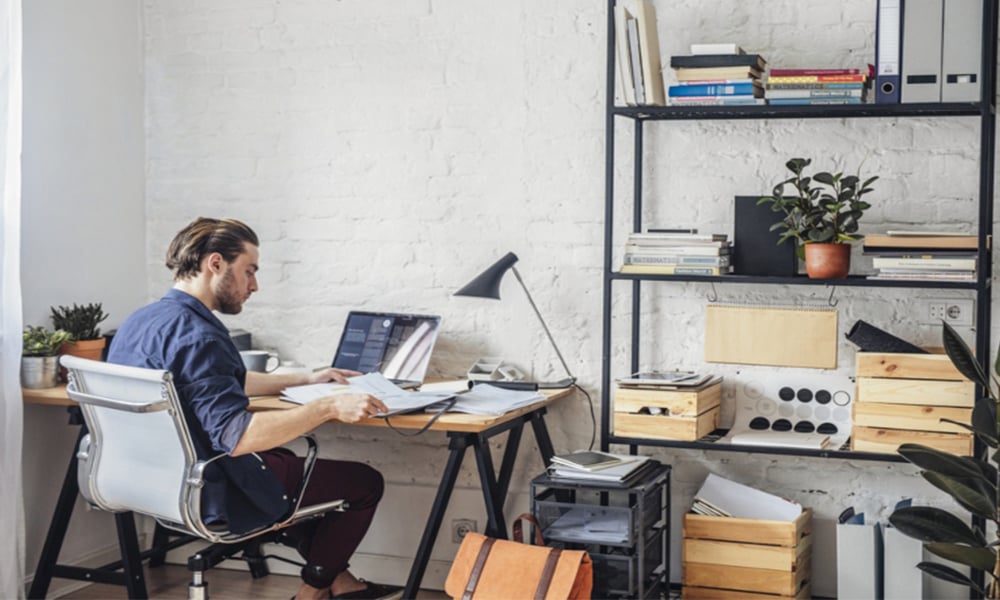 Will remote working be a permanent part of our 'new normal'?
If anything, it makes financial sense – more remote working can help reduce office costs, said Ewen Stevenson, chief financial officer at HSBC. This aligns with the digital shift in customer behaviour as well, he said during a recent interview.
Stevenson also shared that the bank is figuring out how to move to a more hybrid model of working.
This could mean having employees work two to three days a week at home and the remaining days in the office.
Read more: Google CEO: Remote work needs to be more flexible
Additionally, the bank is considering a way to reduce the need for business travel. For instance, staff could rely on the use of video technology for meetings instead.
"We're seeing far higher level of digital engagement than what we saw pre-COVID in some places," Stevenson said in a Bloomberg Television interview. "That will allow us to be more assertive about reducing some of the physical distribution costs we've got."
Read more: Is your company shifting to remote work permanently?
Lasting impact of COVID-19?
Stevenson's comments reflect a growing sentiment by finance leaders. In a study by Gartner, it was found that nearly three in four CFOs were keen on 'seizing the opportunity' to shift part of the workforce to permanent remote positions due to the overall cost benefits.
The study revealed how leaders see it as part of a viable cost-cutting strategy to act as a buffer for the negative impact of the pandemic.
Currently, most of HSBC's employees globally are working from home "until further notice".