Food chain's managers deliberately 'underpaid' workers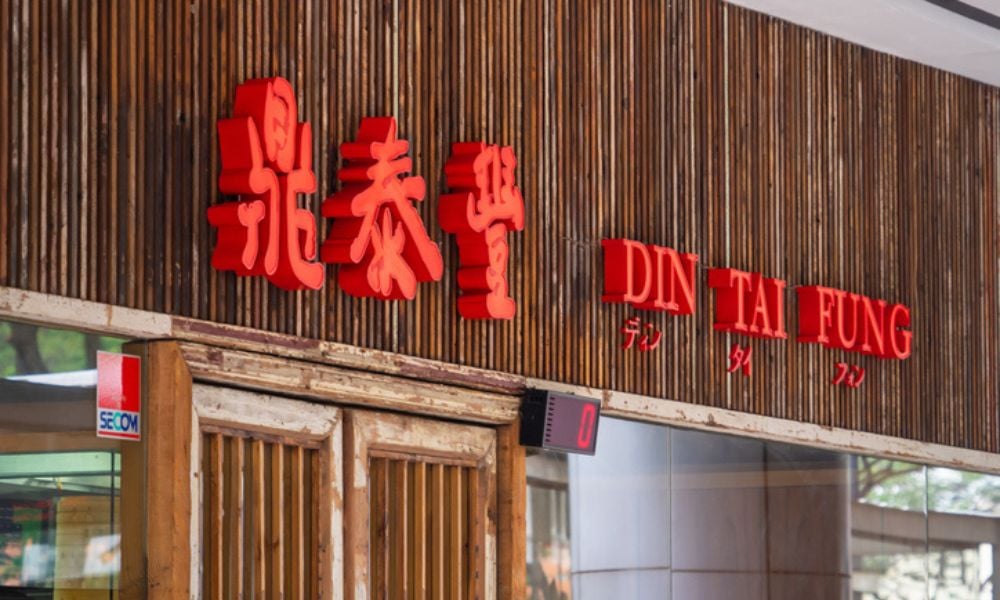 The Federal Court of Australia recently dealt with a case involving employers of a restaurant chain who allegedly issued misleading and false pay slips to its workers.
The alleged tampering of records in the payroll system affected at least 17 employees who were migrant workers, some of whom were on temporary visas.
Deliberate underpayment of workers
The company, which operated restaurants in Sydney and Melbourne, allegedly paid its employees below award rates and kept false/misleading records to conceal the underpayments.
While the FWO alleged that three individuals in the company were involved in the multiple contraventions, the Ombudsman was unable to serve the first of these individuals, leading to the discontinuity in the proceeding against him.
However, the remaining two employees involved in the violation were the company's general manager and HR manager.
According to the Court, the HR manager instructed the company's payroll officer on how to operate the payroll system and the process he must follow, including making false and misleading records.
As a result, the payroll system hours for the full-time workers were 76 hours per fortnight regardless of how many hours the employees actually worked. "I used this number because it was the practice I was told," the payroll officer said.
Moreover, former employees of the restaurant chain noted that the employer instructed them to work a minimum of 55 hours a week. They were told that if they did not "match" their hours, the employer would deduct the hours not worked from their annual leave.
Employees in senior managerial positions also instructed the staff to lie if the Fair Work Ombudsman (FWO) ever visited the workplace. "When Fair Trading [presumably she meant the Fair Work Ombudsman] come, we have to lie to them. The working hours for the student can't be more than 20 hours per week," one of the senior employees told the worker.
It was also found that allowances, penalty rates, and leave loadings were incorrectly paid to some of the workers.
Court's decision
In deciding the case, the Federal Court noted that because of her role in the company, the general manager was well-informed about the employees' supposed actual rates of pay and other conditions that the restaurant chain needed to follow.
Still, the employer deliberately underpaid the workers, made falsified or misleading records, and committed other breaches of the Fair Work Act.
Hence, the Court ordered the employer to compensate all affected workers who were intentionally underpaid between 2017-2018, amounting to approximately $175,000.