As defence, employer says it suffered downturn in sales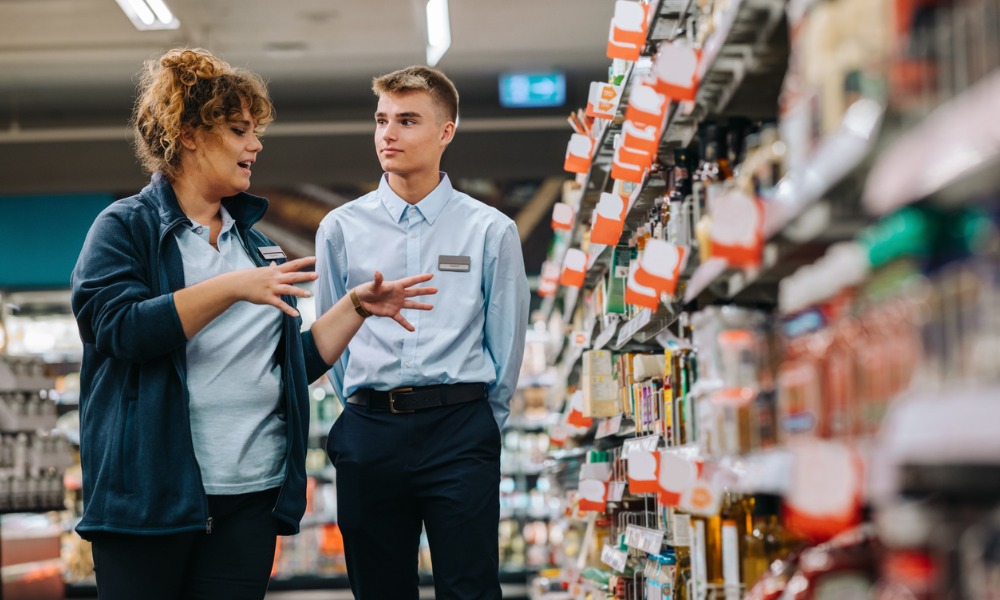 A casual worker recently filed an unfair dismissal claim before the Fair Work Commission (FWC), alleging that his employer failed to convert him to a permanent position, resulting in his dismissal.
The worker started working as a store person on casual employment with the employer around September 2021.
Throughout his tenure, the worker remained casual, and a disagreement between the parties arose concerning whether the worker was offered the opportunity to convert from casual to permanent employment.
The worker said that the employer failed to fulfill its obligation to extend a permanent position offer after he completed the required 12-month service period.
On the other hand, the employer said the worker rejected the conversion offer because he was not content with the offered hourly wage.
The employer said it experienced a decline in sales and reduced work volume, leading to a lesser need for casual employees, including the worker. The worker's employment ended on 23 November 2022.
Employer says it had 'informal conversations' about worker's conversion
The worker said that the employer did not comply with the Fair Work Act when it did not give him a written offer for permanent employment after his 12 months of serving as a casual employee.
Conversely, the employer said that due to decreased operations in Western Australia, the business concluded that agency personnel and casual workers would not be necessary in the foreseeable future.
It also said that it had "informal conversations" about the worker's conversion, but the latter did not accept its offers because of the pay rate.
Lack of consultation between the employer and the worker
The Commission found that before his dismissal, he "did not choose to pursue conversion due to the pay difference," but it said that if the employer "had consulted with [him] in the manner required, the [worker] would have been in a more fully informed position to contemplate conversion to permanent employment."
"It is clear that [he] is aggrieved by his dismissal and that, at the least, proper consultation could have assisted his awareness of the situation and clarified the very probable outcome of termination," it said.
The FWC said that under the worker's relevant award and National Employment Standards (NES) that were applicable to him, the employer is required to "consult with employees if there is a major change in the operational environment which is going to impact on employee's employment."
"It is clear that the [employer's] (alleged) changing operational requirements and reduction in casual labour requirements was a major change for which the [worker] and other impact employees should have been consulted on prior to the decision being made," it said.
Thus, it found that the worker was unfairly dismissed.