But expert says it's more about employee engagement and contentment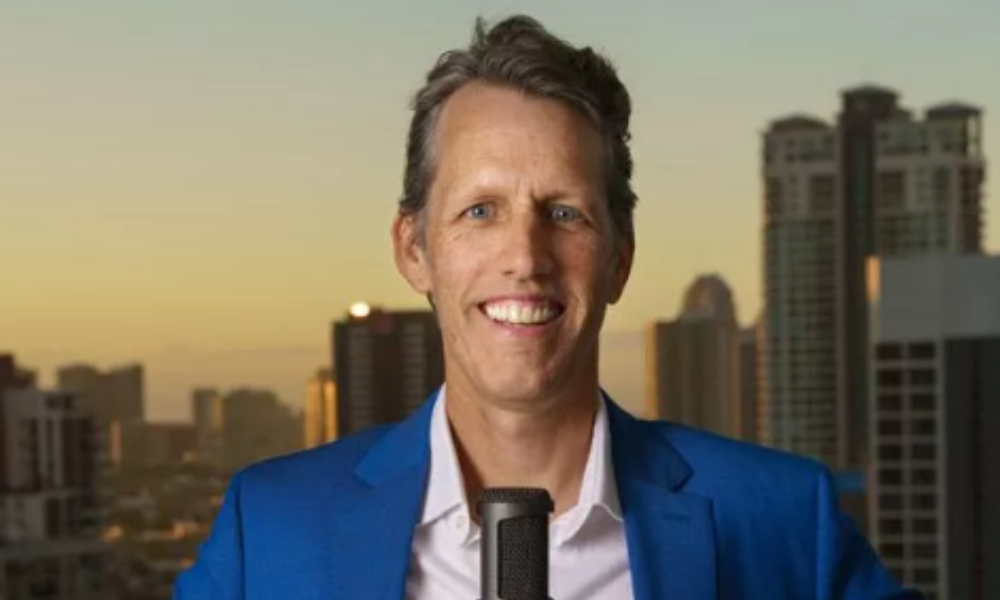 Being happy and fulfilled at work has a direct link to increased productivity.
That's according to a comprehensive study of 700 people by the University of Warwick Department of Economics in England which revealed that being happy at work increased productivity by 12%.
During the experiments, participants were either shown a comedy movie clip or treated to free chocolate, drinks and fruit. Others were questioned about recent family tragedies, such as bereavements, to assess whether lower levels of happiness were later associated with lower levels of productivity.
One experiment showed that by spending $2 per person on chocolates and fruit, productivity increased by 20% for a short period of time.
"Companies like Google have invested more in employee support and employee satisfaction has risen as a result. For Google, it rose by 37%, they know what they are talking about. Under scientifically controlled conditions, making workers happier really pays off," said one of the researchers, Professor Andrew Oswald.
How to create happiness
The two essential components to ensure a happy and productive team culture are psychological safety and mindfulness, Scott Dutton, principal consultant, The Conflict Consultancy, said.
"If employees feel empowered and valued, their focus will be on their work and not on dealing with the stressful dynamics of an unhealthy culture."
It is imperative leaders create a psychologically safe space where staff feel comfortable to speak up, ask questions, take educated risks and not fear making mistakes, he said.
"Leaders can ensure happy staff by prioritising team culture and committing to living the team/organisational values and behaviours. It is also essential to invite employee feedback by being open and receptive to change what is not working.
"This commitment to creating a mindful and psychological safe environment will ensure a healthy culture and happy employees."
According to one Canadian researcher, it's not the grand, sweeping moments that make someone truly happy but the small bursts of joy that make all the difference.
Is it about employee happiness or employee engagement?
But are companies supposed to make employees happy? Isn't enough to provide employees with a job, superannuation, sick and holiday benefits along with potential bonuses?
"I think the aspiration of keeping employees 'happy' is an antiquated and largely irrelevant notion," Andrew Schuette, director, Simply HR, said. "Even in our personal lives, happiness is often fleeting and not always sustainable. The workplace is no different."
The goal is not to keep employees happy, but rather to keep them engaged and content, he said.
"This means that employees enjoy their work, and the people they work with — as well as feeling they are making a meaningful contribution in their role."
Productivity is more related to engagement in the task, or the role, said Schuette.
"Put simply, if someone actually cares about what they do, they are more likely to do it well and continue over a sustained period of time.
"This all comes from understanding what motivates your employees, and engaging with their personal values, aspirations and individual needs both in the workplace and at home."
Moving the goal posts
Since the global pandemic began, employee demands have changed considerably. It is now an accepted reality that employees can work from home at least one day a week and many employees move around to different jobs.
"The goal posts have changed for employers over recent years, and what we see now is the 'individualisation' of the workplace," Schuette said.
"These days, employees are much clearer in what they want from their employers, and are not afraid to ask for it, or in some cases demand it."
The best way to develop engagement and contentment is to understand what employees actually want and tailor workplace arrangements accordingly, he said.
"This is not a one-size-fits-all [scenario], and unless you ask the question of employees, you run the risk of making an assumption that everyone wants the same thing."
Most employee satisfaction data shows a significant shift towards two key factors in determining satisfaction or contentment, said Schuette: salary and flexibility.
"It is worth noting that whilst salary is always important, it is rarely cited as the key reason employees feel satisfied or engaged at work."
The costs of investing in employee satisfaction or contentment will pay for themselves many times over through reduced turnover, absenteeism, presenteeism as well as enhanced productivity, discretionary effort and improved workplace culture, Schuette said.
"Skilled managers and leaders do this anyway – they take the time to find out what is important to their team members and use this to engage and empower employees.