How many employers have a fully integrated wellbeing strategy?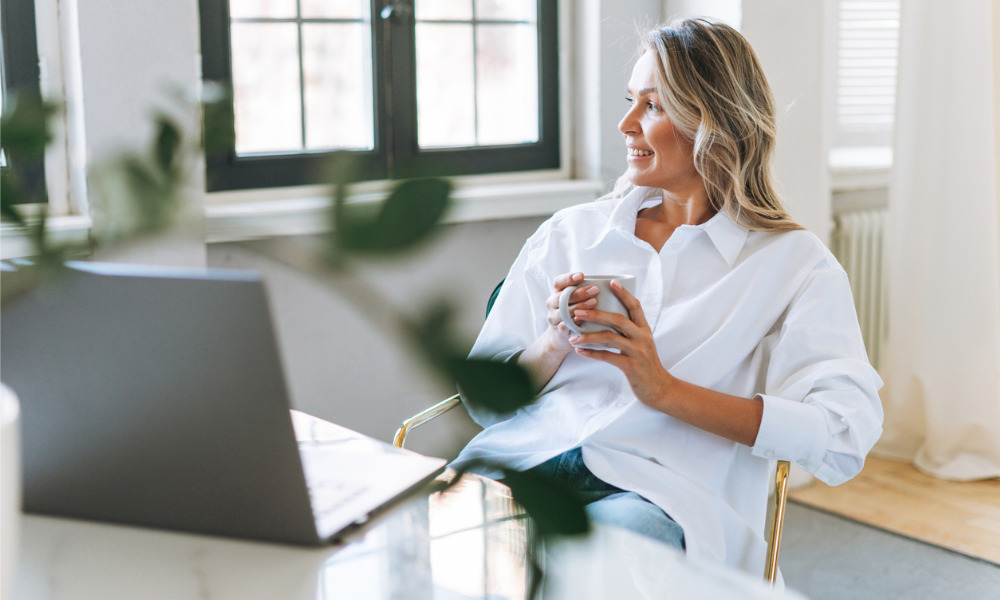 Improving employee wellbeing factors can enhance company performance by at least 11% to 55%, according to a new global report from Aon.
Aon's Global Wellbeing Survey of over 1,100 organizations revealed that there is a "relationship between wellbeing a sustainable working life," which can affect company performance.
"Namely, the higher an organization's ratings in overall employee wellbeing, culture and climate of wellbeing, performance of wellbeing initiatives and funding allocation toward wellbeing are, the better their scores in the categories of a sustainable working life; workforce resilience, agility, and belonging," the report said.
Wellbeing more important than ever
The findings come as 63% businesses said they are putting more premium on employee wellbeing now than in 2020, according to the report. The report also found that:
87% have a wellbeing initiative in place
83% have wellbeing strategy
41% have a fully integrated wellbeing strategy
43% have increased wellbeing investment
According to the report, there is a 28% increase in the number of organisations that have a wellbeing strategy, and a 17-point increase in the number of employers with a fully integrated strategy since 2020.
Meanwhile, only three per cent of the report's respondents said they are decreasing investment on wellbeing.
"Despite companies facing increasing volatility and uncertainty in the form of inflation, a global pandemic, changing workforce patterns and geopolitical conflict, the latest Global Wellbeing Survey demonstrates that employers are still focused on wellbeing, now more than ever," said Stephanie Pronk, senior vice president for Health Solutions at Aon, in a statement.
Increasing commitment to employee wellbeing through support and financial investment is also a move to attract and retain talent for the establishment of a resilient workforce, according to Pronk.
"Wellbeing is far from being a niche issue – wellbeing programs that are designed to address the diverse needs of employees can have wide-ranging impacts on an organization," she said.