The research takes on common myths like: 'It's just a joke', 'Boys will be boys' and 'It's a compliment'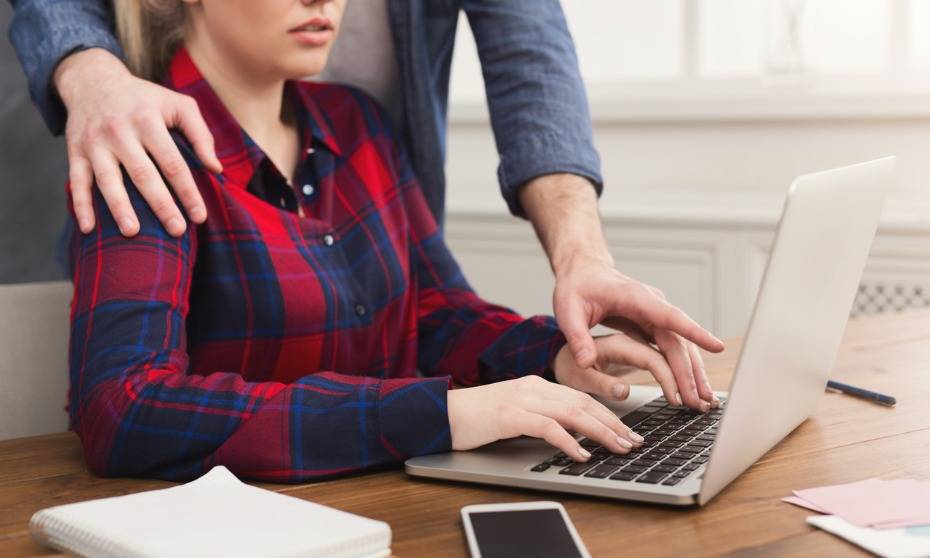 In the last 12 months, 23% of women and 16% of men have experienced sexual harassment at work in Australia, according to the Australian Human Rights Commission.
Consequently, the Diversity Council Australia (DCA) has called on employers to stand up for safety and respect at work and eradicate sexual harassment.
The DCA has also released a myth-buster which challenges the common misconceptions which have allowed these sexual harassment statistics to rise despite the #MeToo movement.
The research takes on common myths around harassment like: 'It's just a joke', 'Boys will be boys' and 'It's a compliment'.
Moreover, it provides frameworks for action so that employees and workplaces can stand up for safety and respect at work.
DCA's CEO Lisa Annese said that as proud as she is of this research, she is disappointed sexual harassment even needs to exist.
"Sexual harassment has been unlawful in Australian workplaces since 1984 and so for well over three decades, employers have invested in policies, awareness raising, and training. But in 2018, it remains as prevalent as ever," she said.
"As Australians, our instinct often is to play it down. To say 'Oh come on it's just a laugh here and there'. But it's only a joke if it's not at someone else's expense.
"We know from research that off-colour jokes are one of the most common forms of harassment for men and women. And that's having a big impact on people's livelihoods and workplace productivity. In 2019, enough is enough."
According to the DCA, the full list of myths and facts on sexual harassment are included below:
Myth #1: People who get offended just can't take a joke or are too sensitive
Reality: It's not funny if it's at someone else's expense
Myth #2: It's just boys being boys
Reality: Actually, boys are better than that
Myth #3: You should take it as a compliment
Reality: If it's not welcome, it's not a compliment
Myth #4: But they're one of our top performers...
Reality: Lack of action now will cost more down the track
Myth #5: It's all gone too far – we can't say or do anything these days!
Reality: If it's respectful, and safe, then it's OK!
Myth #6: I don't want to get involved – it's none of my business
Reality: It's everybody's business – the standard we walk past is the standard we accept
Myth #7: It only happens to [straight-cis] women
Reality: It happens to people of all genders and sexual orientations
Myth #8: It's mainly just senior men taking advantage of their secretaries
Reality: Sexual harassment is about power. And power at work isn't just about seniority.