Where does HR place in the rankings?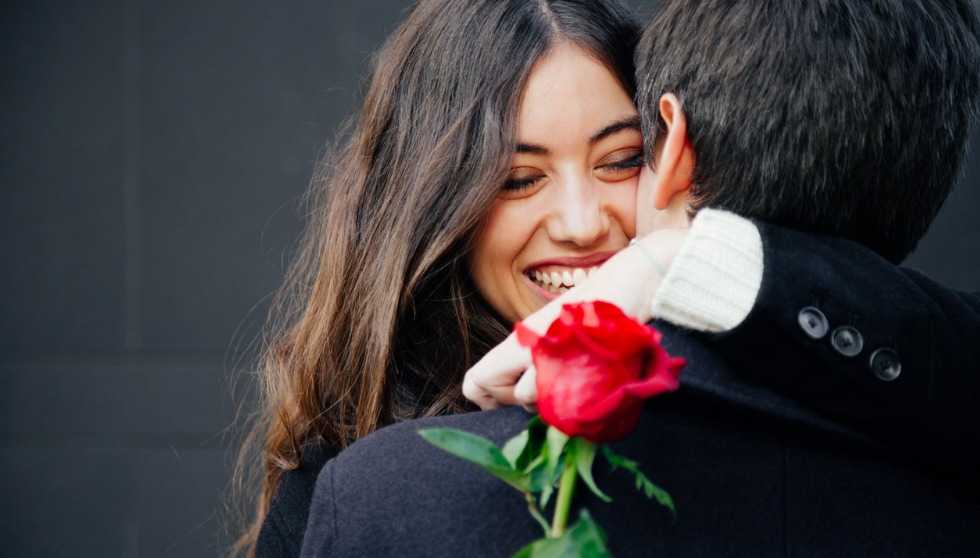 Candied chocolates, pink balloons, giant stuffed animals – it can mean only one thing, it's Valentine's Day. And whilst the holiday might herald happiness for employees, HR has a monumental job on their hands to make sure staff behave themselves.
But which profession is mostly likely to celebrate the holiday? A recent report from OnBuy.com found that those working in sales and marketing were the most romantic (78%), followed swiftly by customer support workers (71%) and media professionals (65%).
But, if you think HR has escaped Cupid's clutches, think again. Sixty percent of human resources employees plan to celebrate the day – in fact, of the 2,784 employees interviewed, 26% have already booked the day off work.
The least romantic professions were found to be accounting (42%) and IT (37%).
Humorous as the study is, realities of managing romance in the office is a tad more logistical. Earlier this year, we spoke to HR Leader Craig Sofley, who had some sage advice on the issue.
"It's no use or point believing that people won't find attraction in the office," he told HRD.
"It's primitive behaviour, put enough people together and in challenging high-pressured working environment, throw in alcohol in to the mix and no doubt as sure as dollars to donuts it's going to happen that people become attracted to each other.
"The challenge I'm hearing from a number of co-workers is when is it right or wrong time to approach a co-worker. Lots of companies have policies in place to say relationships are not allowed, I've even had to introduce 'Love Contracts' where individuals who have started a relationship and work closely together.
"Whilst prohibitive relationship policies and contracts are there to avoid unnecessary situations becoming a distraction in an office, how often are they going to be enforced?"
A report from CareerBuilder claims that 41% of employees have dated a co-worker, with 30% of relationships leading to marriage. The research also found that 29% of workers have dated someone in a senior position – and 15% have been on dates with their direct boss.
Will you be enforcing any 'office romance' policies? Tell us in the comments.