Aussie job hunters demand insight into employer reputations when considering new opportunities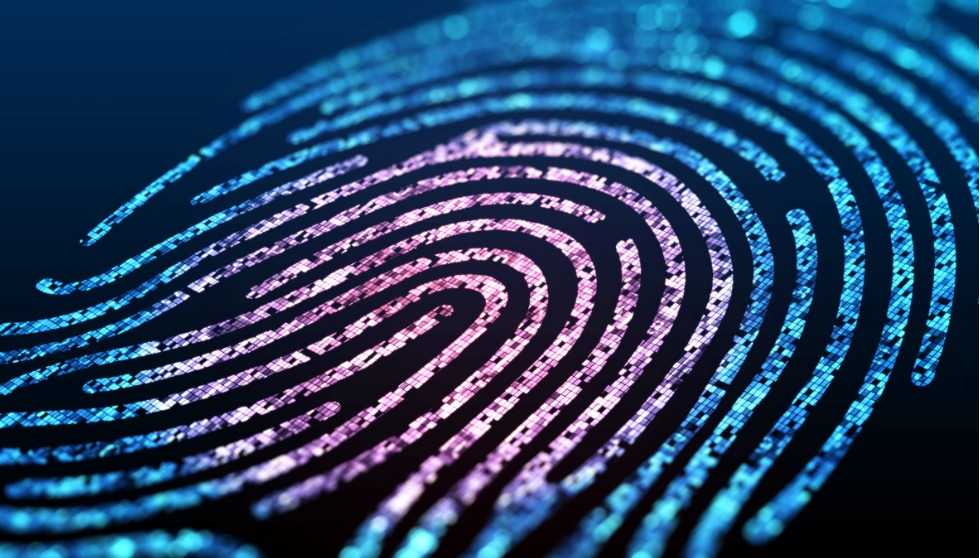 While reputation has always been important for any employer, in the digital age it is increasingly vital for companies to be transparent as they bid to attract the best talent, according to Jay Munro, Indeed's Employer Insights Strategist.
"Reputation and trust have always gone hand in hand in business, and prospective employees are as discerning and thorough in their approach to a new company as customers would be."
Munro added that "we live in an age of radical transparency" and that expectations surrounding transparency have become so ingrained that an absence of online information is a "major red flag" for the majority of job hunters.
"The culture and expectations surrounding job search have changed forever. Employers should embrace this new culture of transparency and seize every opportunity they have to start sharing their stories online and build their employer brands."
Munro's comments come as new research from Indeed found a company's online reputation has "never been more important" when it comes to attracting talent.
The study found employer reputation is a key factor considered by job hunters when deciding which companies to apply to, and the vast majority of job hunters in Australia deem it essential to research a company's reputation before applying for a job.
In fact, job hunters are sceptical (79%) and suspicious (77%) about job opportunities if an employer does not have an online presence.
The research, based on a survey of over 1000 job hunters in Australia in 2019, shines a light on the need for transparent and open communications about employer brand as Indeed launches its Company Pages Premium service to employers in Australia.
Moreover, the research shows that the majority of job hunters would use company review pages and their professional network to find out about the company when considering a job opportunity.
Almost three in four job hunters consider insight into a company's reputation as an employer an important part in their decision to apply for a role.
Moreover, a correlation exists between access to information and trust in an organisation, with trust increasing according to the information that is available.
This is reflected in the fact that more than a quarter (28%) of job hunters are unlikely to trust an employer with a negative online reputation. On the other hand, two thirds (64%) of job hunters are likely to focus on companies with the best online reputations if they have access to information about the company.
One of the biggest challenges employers face during the hiring process is standing out amongst other employers vying for the same talent pool.
The analysis of factors that affect the behaviour of job hunters comes as employers are finding it increasingly challenging to hire talent.
The Indeed Company Pages combines employer storytelling with employee reviews and ratings on key workplace satisfaction criteria: work/life balance, pay/benefits, job security/advancement, culture and management, to provide deep insight to job hunters.
Moreover, Indeed Company Pages helps employers more effectively reach job hunters where they are searching by collecting all the information they need in one place.