Other countries are now paying close attention to Finland's basic income program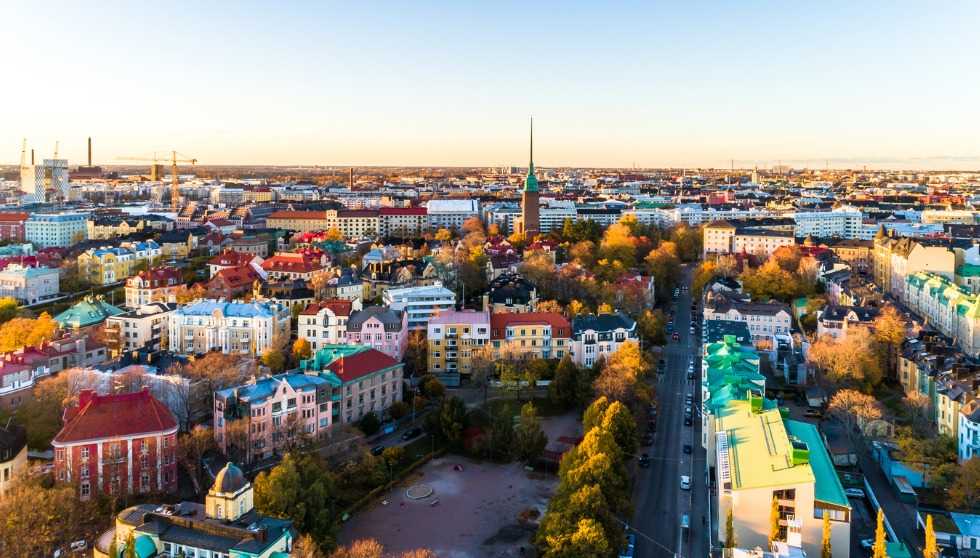 A social experiment where jobless people in Finland were given a basic income for two years did not result in helping them land a job as researchers had hoped – but it did yield another positive outcome.
The Finnish government, through its agency Social Insurance Institution (Kela), launched a study in 2017 to test the effectiveness of "unconditional basic income".
The concept involved giving unemployed people a monthly income to help them get a job, even if it is low-income or temporary. Some 2,000 jobless Finns were randomly chosen to receive a set monthly payment of €560 (US$634) from January 2017 to December 2018.
A different outcome
By the end of the experiment, the researchers found no noticeable improvement in employment levels. However, participants claimed that the basic income helped them feel happier and less stressed about their situation.
While the study failed to achieve its goal, the researchers still consider the results to be positive.
"The basic income recipients of the test group reported better wellbeing in every way than the comparison group," researcher Olli Kangas said, as reported by Reuters.
The idea behind unconditional basic income came from Sir Thomas More's book Utopia in 1516. It described giving every citizen a fixed monthly income regardless of means. In Finland's experiment, it only focused on jobless individuals.
A similar concept known as "universal basic services" is also gaining popularity among countries. In it, citizens are given free access to education, health care, and transport instead of income.
Other countries are paying close attention to the Finnish study, as they work to start their own experiments with unconditional basic income. Adult members of a western Kenyan village are given a monthly income of $22 until 2028. Meanwhile, Italy is also planning to launch a "citizens' income" for its people.