Legislative changes appear to be having the desired effect, with studies showing awareness of bullying and discrimination increasing.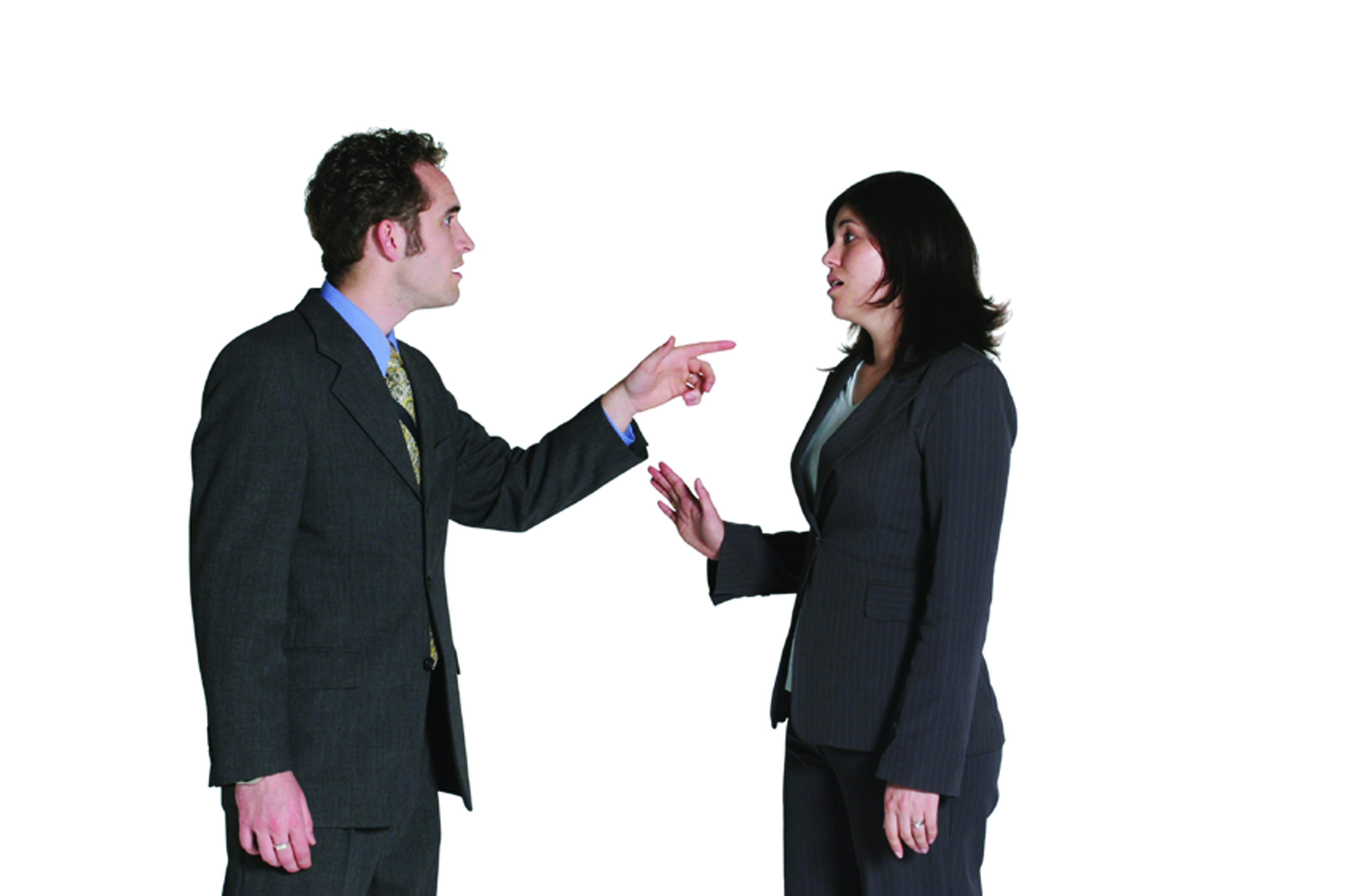 Awareness of bullying and discrimination in Australian workplaces is on the rise, a study from employment screening specialist WorkPro has found.
The survey, which covered more than 5,500 labour hire employees, found that 73% of employees were aware of when their workplace rights had been breached through bullying or discrimination, an increase of 7% since 2012.
This increase marks a good climate for the anti-bullying jurisdiction changes to the
Fair Work Act 2009
to be implemented come January 2014.
"The new anti-bullying jurisdiction, commencing on 1 January, will provide a process for workers to report bullying to the
Fair Work Commission
," Tania Evans, general manager of WorkPro, said. "With increased awareness of what bullying and discrimination breaches are in the workplace this is ideal timing for the new laws to be introduced."
Evans added that the 27% of employees still unsure of when their workplace rights have been breached through bullying and discrimination are a cause for concern, and indicate there is still room for improvement.
Organisations must work to ensure strong cultures of zero tolerance bullying are in place through a robust management system, education, policies and transparent procedures.
Key findings
Other key findings from the survey included:
Thirty-three per cent of respondents believe they have been a victim of bullying in their workplace — highlighting a 5% rise from 2011.

Twenty-seven per cent of respondents believe they have been discriminated against in their workplace.

Forty-eight per cent of respondents believe they have witnessed a colleague being bullied in the workplace—a 5% increase since 2011.

Eighty-five per cent of people believe that it should be a mandatory requirement for staff to have anti-bullying and anti-discrimination training prior to employment.

Sixty-nine per cent of respondents worry about offending people in the workplace because of their gender, disability or distinctive attributes.

Forty-four per cent had received anti-bullying or discrimination programs at their workplace.
"Fair Work Amendment Act 2013 will contribute to providing a firm foundation from which to influence individual and group behaviours, as well as attitudes, beliefs and perceptions in the workplace and provide a consistent national approach to tackling this issue," Evans said.